The second installment in the "Eternal Love" (三生三世十里桃花) series, "Eternal Love of Dream" (三生三世枕上书), finally gets an air date! The highly anticipated series starring Dilraba (迪丽热巴) and Vengo Gao (高伟光) will be airing on January 22 on Tencent Video. Filming had wrapped up at the end of 2018, but due to the "costume drama ban", the series kept getting postponed.
"Eternal Love of Dream" Actress, Liu Yuefei, Pens Long Post Hinting at Suicide
An Introduction to the Men of "Eternal Love of Dream"
This series more widely known as "Three Lives, Three Worlds, The Pillow Book", among fans, expands on "Bai Fengjiu" and "Dong Hua's" storyline from "Eternal Love". Their relationship goes through trials and tribulations over a span of 2,000 years. Tencent released a new trailer today showing all the good (kiss) scenes and their separation spanning three lifetimes.
Dilraba Doesn't Dare Watch Her Intimate Scenes from "Eternal Love of Dream" with Her Parents
"Eternal Love of Dream" Director Resented Vengo Gao and Dilraba's Kisses for Being "Too Civilized"
One of the tearjerker lines recited by "Bai Fengjiu" is, "I once thought I was most heart broken when I wasn't allowed to love you, but now I realized, you not being allowed to love me, I am even more heart broken." There is also memory loss, but we see a reunion between "Dong Hua", "Bai Fengjiu", and their offspring, "Bai Gungun" (白滚滚). So will they finally get their happy ending?
Netizens Can't Get Enough of Dilraba's Cuteness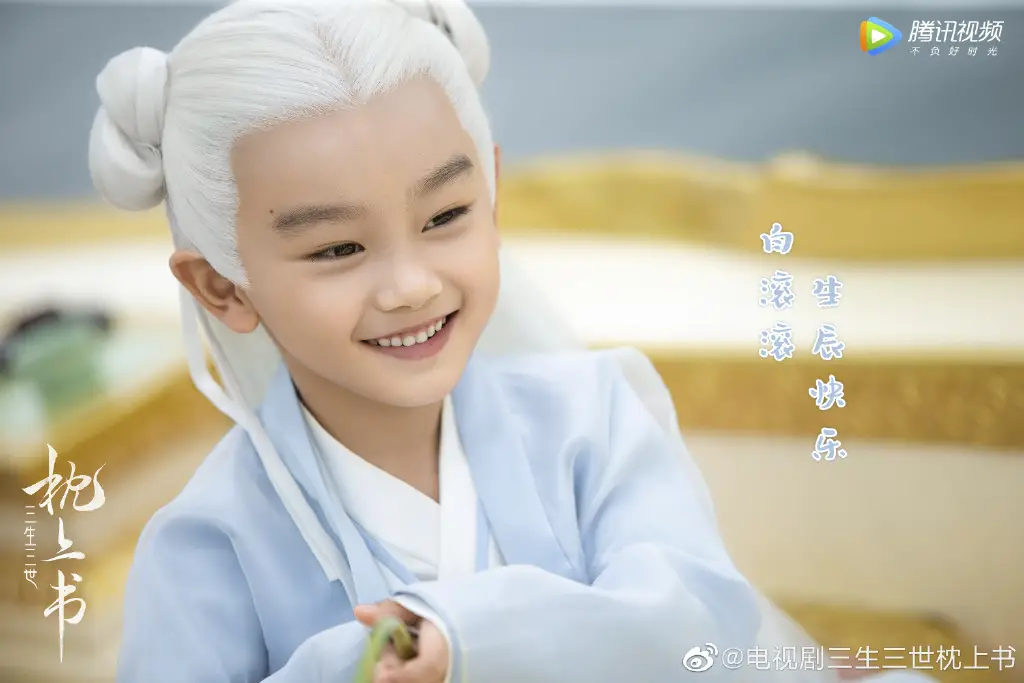 Yang Mi and Dilraba are Friendship Goals
If the visuals between Dilraba and Vengo Gao aren't enough for you, perhaps, Baron Chen, Huang Junjie, and Dylan Guo, might do the deed for you.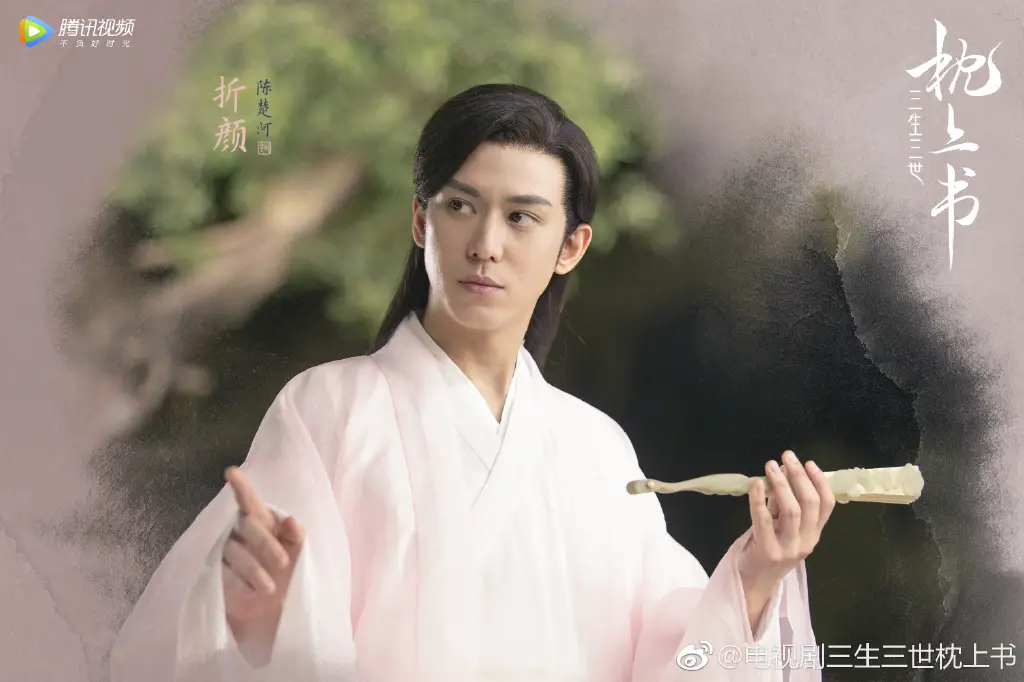 Dilraba Turned Heads in White Dress Showing Off Her Figure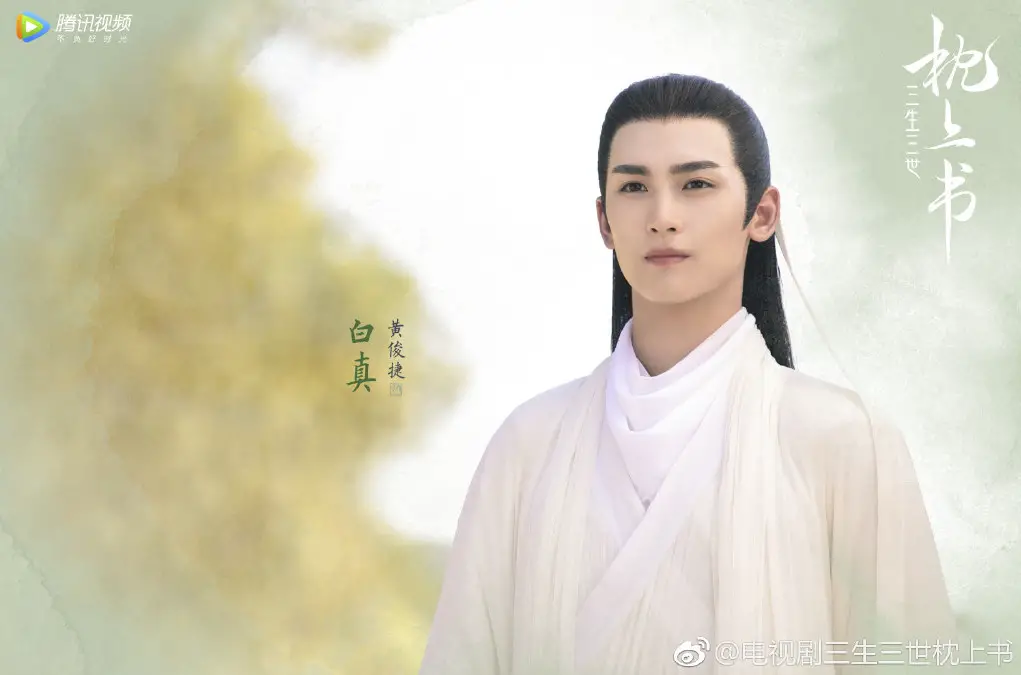 Dylan Kuo Mesmerized by Dilraba's Beauty while Filming "Eternal Love of Dream"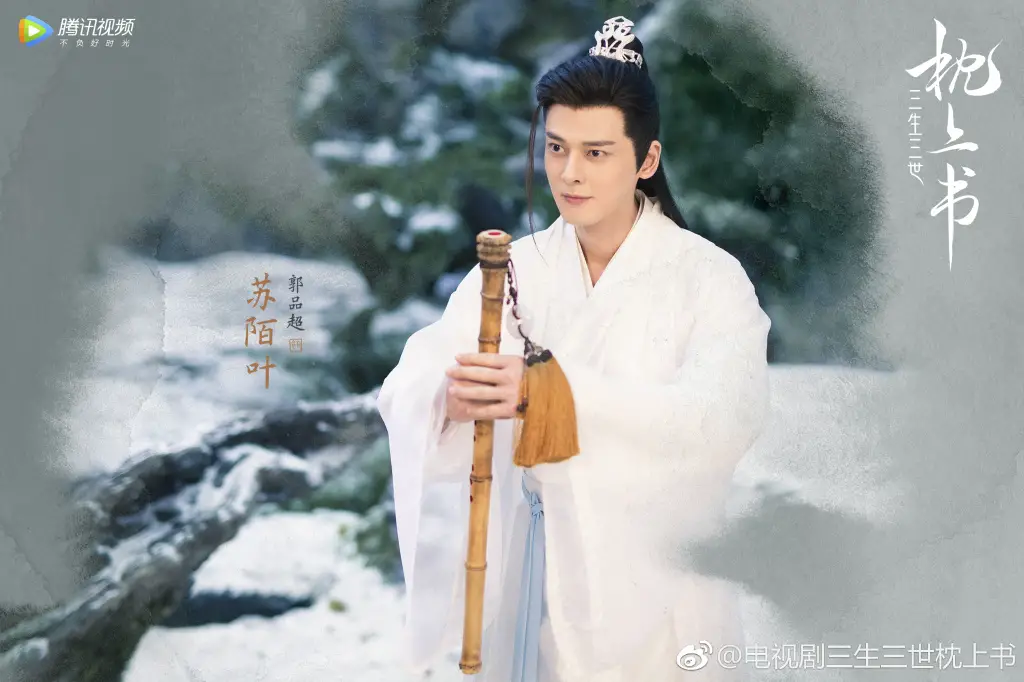 Dilraba Gets Vulnerable and Reveals Her Insecurities
Final trailer before the series airs:
Episode 1 with ENG Sub: