Chinese actor, Juck Zhang (张超), trended at #1 on Weibo today as he apologized for his personal relationship matters and cheating allegations. Recently, a female netizen by the name of "Ku Ge" (酷格), posted on Weibo claiming she and Juck Zhang had been dating for over a year already. Ku Ge told Juck Zhang that if he is just playing around, then they shouldn't be together. The post said that Juck Zhang promised her, "I will take care of you from now on!", which led to her making the decision to be together.
Jin Chen Responds to Netizens Saying She is Hyping Up Dating Rumors with "Gossip Girl" Co-Star, Juck Zhang
Juck Zhang allegedly said he would marry her, but Ku Ge discovered he was cheating on her and having sex with another woman. She revealed he even made her take emergency contraceptives on three occasions in half a year.
Actress Jin Chen and Jeffrey Tung from "Idol Producer" Rumored to be Dating
Are Jeffrey Tung and Jin Chen Already Over Before Even Admitting to Dating each Other?
Ku Ge even named two actresses who were allegedly the third parties in her relationship with Juck Zhang. One person is Jin Chen (金晨), Juck Zhang's co-star from "Gossip Girl". The two were rumored to be dating last December after the media spotted them at a convenience store, but Jin Chen's team immediately denied it and explained they were filming for a new series. The other person is actress Deng Yuli (邓郁立).
Lay Zhang Comments on Lyric Lan and Jin Chen's Praise of His Krumping on "Street Dance of China 3"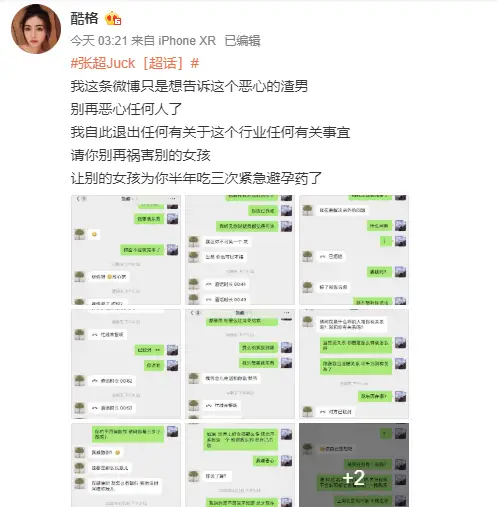 Jin Chen and Jia Nailiang Deny Dating Rumors Once Again
In Ku Ge's post, she yelled at Juck Zhang and said, "After those women are done with you and you call me wifey. Aren't you sickened? From now on, don't say I ever dated you. I think you're dirty". Ku Ge also said she received a bouquet of flowers, but later discovered Juck Zhang had sent a bouquet to Deng Yuli too. She also caught them in the act and said, "After I arrived in Shanghai and caught them, Deng Yuli said 'I don't mind you. You shouldn't mind me either.', I collapsed."
Jin Chen Afraid to Dine with Opposite Sex After Being Rumored to Be Dating Li Yifeng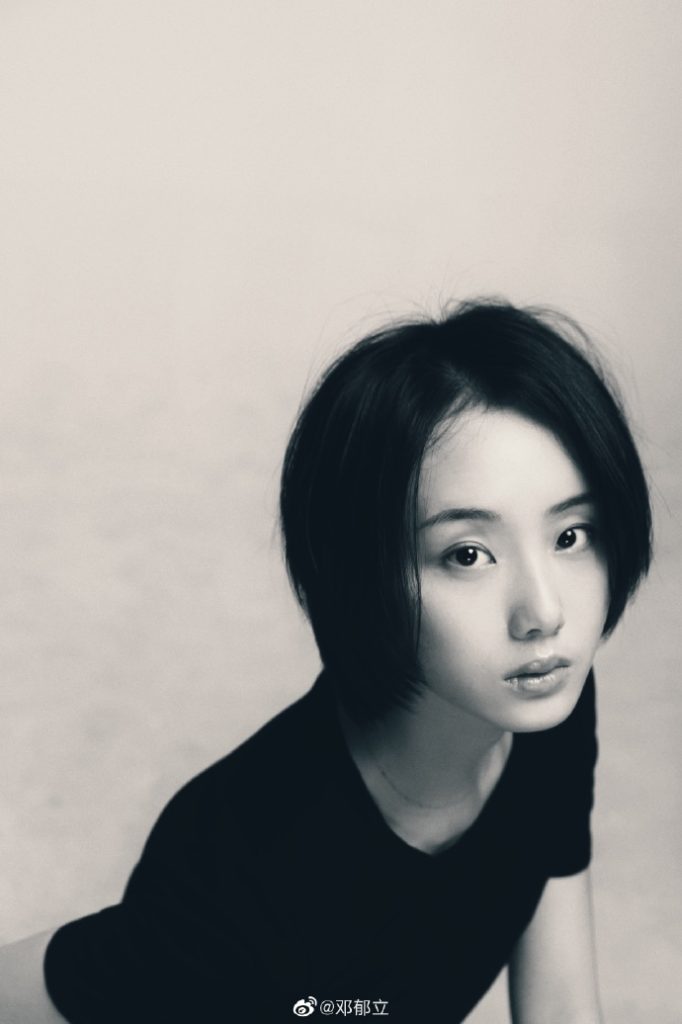 Jin Chen Decides Not to Continue Dating Zhang Jike on "Meeting Mr. Right 3"
After the posts went viral, Sina Entertainment reached out to all three parties. Deng Yuli's staff member said, "There's nothing to say. This matter isn't work related. We are not commenting. We don't know about this matter either." Jin Chen's staff member responded, "Already responded. Just (have) work relations". Juck Zhang's staff member said, "Currently understanding the situation. Will respond later."
Juck Zhang responded in a post saying, "Extremely sorry. I didn't think after my romantic relationship ended, that my relationship matters would be discussed among the audience. Zhao Gege (赵格格) and I were once together. Afterwards, we broke up. Facing break up matters, I didn't handle it well. I feel extremely sorry for causing her harm. This relationship only had the two of us. I sincerely apologize to those who were helplessly implicated because of this."