Since Show Luo's (羅志祥) cheating scandal was exposed by ex-girlfriend, Grace Chow (周揚青), everyone from the entertainment industry has taken turns to voice their opinion on how it was handled. There were mixed reactions as there were people who sided with Grace Chow and those who defended Show Luo. However, one celebrity manager decided it was time to get something off his chest and added more fuel to the fire.
Show Luo's Rumored Side Chick, Linda "Butterfly-jiejie" Chien, Apologizes to Grace Chow + Prior Signs Hinting at Their DL Relationship
A Taiwanese celebrity manager by the name of Eddie Chien (陳孝志) had made a long post on April 23 blasting Show Luo and recounted an incident he wanted to get off his chest. He claimed that back in 2001, when he brought his then artist, Ann Yeh (葉安婷), to film the movie "Expect a Miracle" (蘋果咬一口) with Show Luo, he recalled, "Show Luo privately invited my artist, Ann Yeh, to go out, but Ann Yeh turned him down. Afterwards, Show Luo's assistant found out. That night, she didn't tell me and even told Ann Yeh to go to her room to question her relationship with Show Luo, where they met. When I found out, I was really unhappy and asked Show Luo why he didn't get my agreement first before getting his assistant to interrogate my artist in the hotel room!"
Show Luo Publicly Apologizes to Grace Chow for Damage Control While She Exposes His Celebrity Side Chick
Grace Chow Calls Out Show Luo's Infidelity as Reason for Break Up
After the media got a hold of this incident, Eddie Chien claims Show Luo allegedly let word out to the media that his artists can no longer go on Show Luo's shows. Eddie Chen responded back to him, "Don't worry! I wouldn't want to go on them!". He also mentioned an incident where Show Luo had said to put up his picture with Ann Yeh for promotional purposes, but because she refused his advances, he later allegedly told the media he was mad as he didn't approve the picture for promotional use. Unfortunately, Ann Yeh is no longer in the entertainment business, so there's no way to confirm these allegations.
Show Luo Partied with Busty Females Amidst Break Up Rumors with Girlfriend, Grace Chow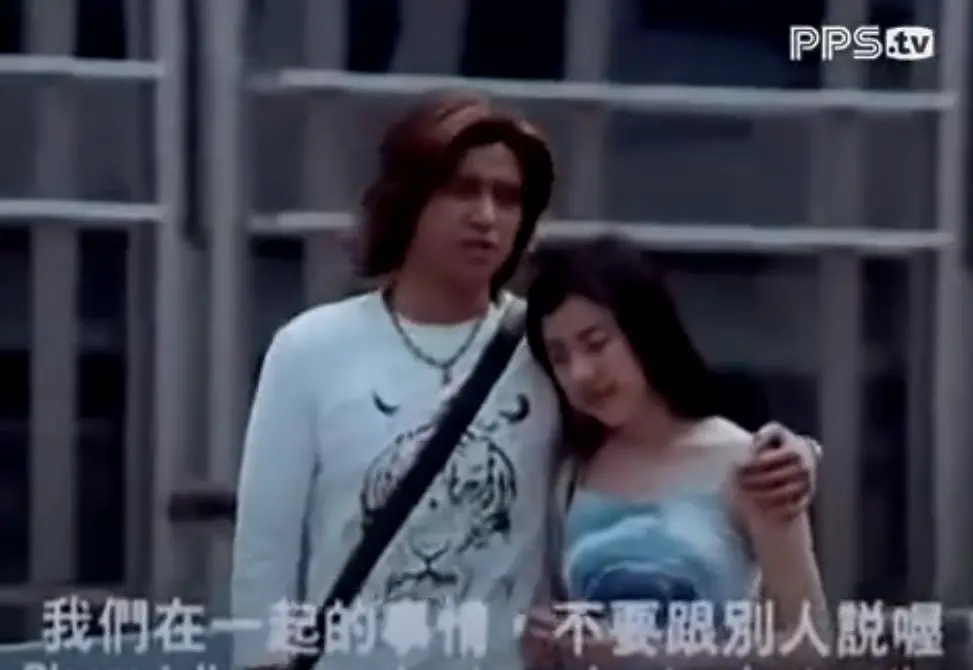 Show Luo Gets Raw on Past Relationship with Grace Chow and Apologizes Once Again on "I Love You Day"
Show Luo Attended Alien Huang's Public Viewing, Shattering Years Long Rumors of Discord
Aside from Ann Yeh, Eddie Chien took the opportunity to bust on what Show Luo said about Jay Chou. He revealed, " I remember you and Jay Chou were good friends, like brothers, but in front of me, you said Jay Chou was an alright singer. You said yourself you sing better than him and even sang live for us at the scene!"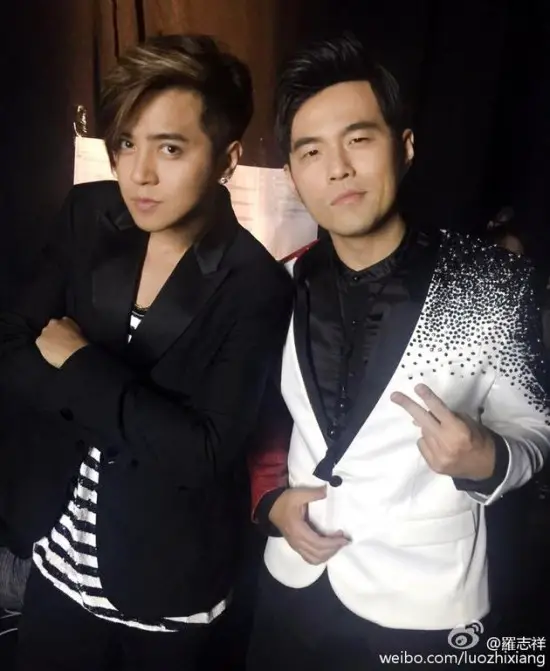 Credit: Eddie Chien FB, Sina, Show Lo IG