Macau casino tycoon, Stanley Ho (何鴻燊), has passed away at the age of 98. Stanley Ho's health declined in recent years and was being looked after at a hospital. On May 25, there were reports his condition turned for the worst and required the use of cardiotonics to keep him stable. Pansy Ho, Stanley Ho's daughter with his second wife, spoke to the media outside the hospital on behalf of the Ho family. She confirmed Stanley Ho passed away on May 26 at 1:00pm with his family by his side.
Mario Ho and Ming Xi Announce the Birth of Son, Ronaldo
Stanley Ho descended from the prominent Hotung family that has a long history in Hong Kong. He was born in Hong Kong to a rich family in 1921, but due to his father's failed investments, the family became poor with his father fleeing to Vietnam from creditors. With his mother's encouragement, Stanley Ho focused on studying hard. Stanley Ho went from being a D student to the only D student ever from his school to get a scholarship. It's reported that Stanley Ho was quite popular with the ladies especially due to his mixed heritage. However, as he was poor, he didn't dare to pursue any relationships and just focused on his studies.
Mario Ho Claps Back at Netizen Accusing His Post to Ming Xi was Really to Thank Her for Getting More Inheritance Money
Shawn Dou and Laurinda Ho Subtly Confirm Dating Rumors
When the Japanese invaded Hong Kong during World War II, Stanley Ho fled to Macau to escape the war time atrocities. In Macau, he was invited to work for a Japanese company as a secretary where he had risked his life on several occasions. He was awarded one million HKD bonus for his performance, making him the youngest millionaire at 22 in Hong Kong and Macau at the time. Afterwards, he started a refinery business in Macau, but reportedly offended a big wig there, forcing him to close all of his businesses and led to him returning back to Hong Kong. This was when he started investing in real estate.
Did Shawn Dou Bring Girlfriend, Laurinda Ho, Back to Canada to Meet the Parents?
Stanley Ho with his third family
Mario Ho and Ming Xi are Officially Married
In 1961, the Macau government announced the exclusive gaming license was expiring with the company at the time. The government publicly announced they were accepting the highest bid for the new gaming license. Stanley Ho didn't have enough funds so he partnered up with Henry Fok to win the bid. With the help of Henry Fok, Stanley Ho won the exclusive gaming license and the rest is history.
Late Stanley Ho's Son, Orlando Ho, Rumored to be Cheating on His Wife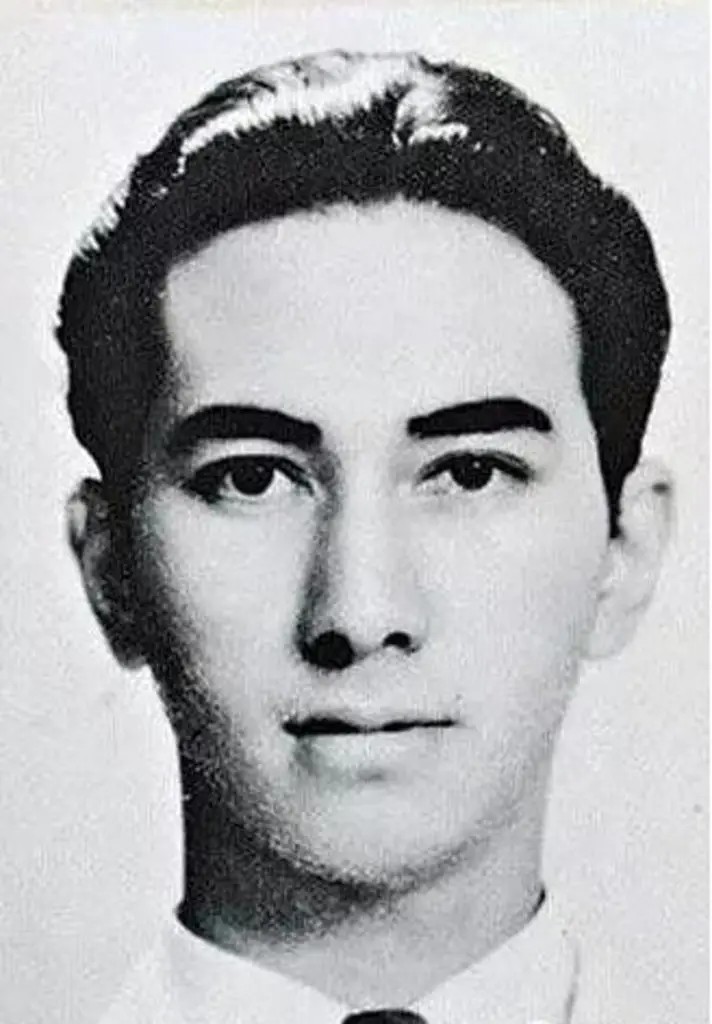 Shawn Dou and Laurinda Ho Spark Cohabitation Rumors with Their Domestic Life Posts
Aside from his legendary "rags to riches" story, Stanley Ho was also known for his illustrious romantic life. While polygamy has been illegal in Hong Kong since 1971, Stanley Ho had one wife by law and three partners he considered wives. From those 4 wives, he bore 17 children. It's not hard to imagine why Stanley Ho attracted his wives as he was quite dashing when he was young.
Ming Xi Initially Refused to Date Mario Ho Thinking He was a Playboy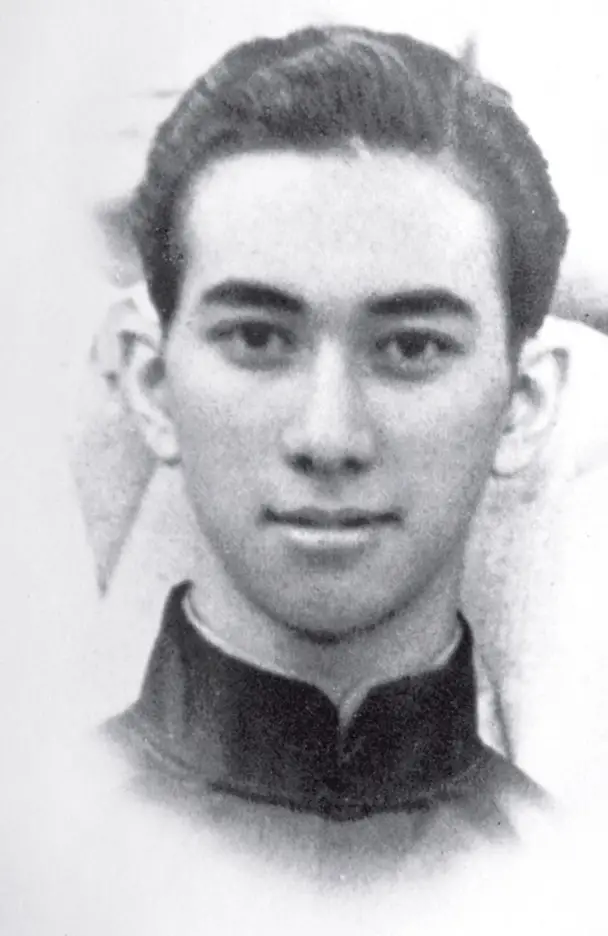 Orlando Ho and Wife, Gigi, Announce They've Already Divorced in Midst of Cheating Allegations
With such a big family and prominence as a rich family, the Ho family was often the subject of gossip fodder. Many topics ranged from familial relations, his children's dating lives, and the division of inheritances. After Stanley Ho suffered a head injury at his fourth wife's home in 2009, he was hospitalized and was in the care of medical workers ever since. At that time, it was reported the four families started pushing for Stanley Ho to split his fortune.
Stanley Ho with his fourth family
There were plenty of controversies surrounding his will. In 2011, Stanley Ho was on camera saying to his lawyer, "It's something like robbery, I know nothing of it, and then I sign something, they force me to sign." He instructed his lawyer to proceed with the lawsuits against the second and third families to recover his fortune. However, his third wife, Ina Chan, and daughter, Florinda Ho, later denied they "robbed" him. They accompanied him with a reporter present, stating the fight for one of his company's stocks was a misunderstanding. He eventually dropped all the lawsuits against his family.