Fans were delighted when Chen Xiao (陈晓) and Wang Yibo (王一博) were finally announced as the leads in the police drama, "Being A Hero" (冰雨火), on May 26. The production crew released character stills of the cast and fans were already excited to see Chen Xiao and Wang Yibo partner up as a crime fighting duo. The theme of the series focuses on China's anti-drug bureau cracking down on a large drug trafficking organization. Chen Xiao plays "Wu Zhenfeng" (吴振峰), a solitary hero who has a falling out with his good friend and anti-drug police officer, "Chen Yu" (陈宇), played by Wang Yibo, because of what transpired three years ago.
Wang Yibo Stops "Street Dance of China 3" Contestant for Copying Dance Moves in Audition
Wang Yibo Reveals the Good and the Bad about His Current Popularity
The backstory flashbacks to three years ago when "Wu Zhenfeng's "father, "Wu Gang", was involved in drug dealings with a large drug trafficking ring, "K", and ended up getting killed by them. "Wu Zhenfeng" gets dismissed from the police bureau for his rude behavior and lack of discipline. This left "Wu Zhenfeng" ashamed, which led him wanting to leave the country, but his good brother, "Chen Yu", stops him. Along the way "Wu Zhenfeng" and "Chen Yu" are hijacked by drug dealers. In order to save "Chen Yu", "Wu Zhenfeng" gets taken away by the drug dealers. "Wu Zhenfeng" isn't heard from again.
Wang Yibo Vents Frustration at Sasaeng Fans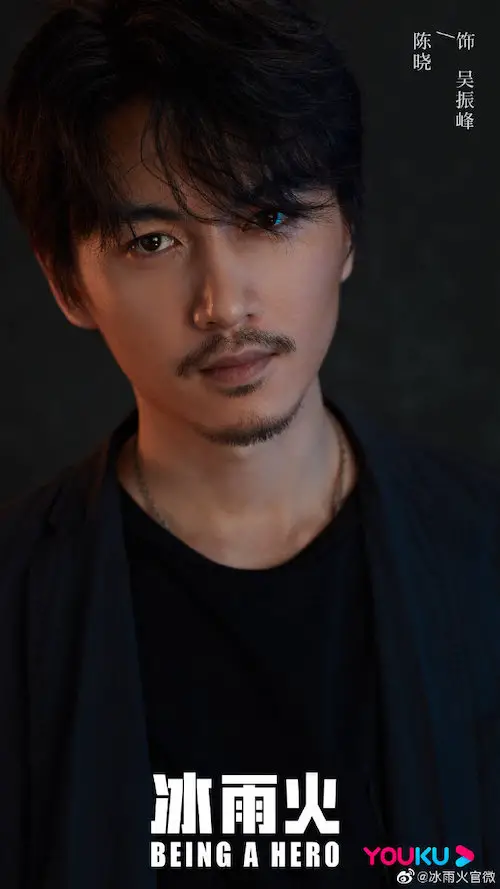 Cho Seungyoun Reveals Chat Dialogue with Fellow UNIQ Member, Wang Yibo
Three years later, "Chen Yu" becomes an anti-drug police officer. "Wu Zhenfeng" makes his return, but is immediately involved with a murder case. Despite "Wu Zhenfeng" clearing himself from suspicion on the case, "Chen Yu" thinks he is heavily involved with the drug trafficking organization. At this time, "Chen Yu" is arranged by his superiors to assume a new role in cracking down the drug ring. It's also at this time when "Chen Yu" realizes "Wu Zhenfeng" was actually working undercover in the drug trafficking group as a solitary hero.
Yuehua Entertainment Condemns Sasaeng Fans for Installing Tracking Device to Follow Wang Yibo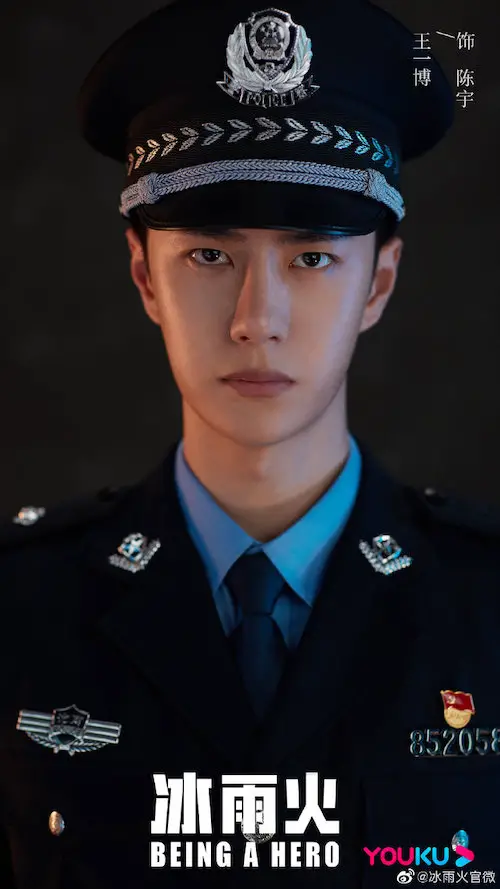 "Day Day Up Brothers" Share Their Thoughts on Wang Yibo Achieving Success at a Young Age
The both of them team up and successfully infiltrated the drug trafficking group. Because of their relationship together, they have great rapport and coordination fighting side by side each other. With the help of the police security bureau, they were able to take down the drug ring once and for all. The two brothers continue devoting their police careers in fighting drug crimes without forgetting their original intentions.
Wang Yibo Insisted on Doing His Own Stunts in "My Strange Friend"
Huang Xuan, Wang Yibo, and Victoria Song, Announced as Leads for Costume Drama, "Fengqi Luoyang"
At the blessing ceremony, Chen Xiao said he likes his character a lot, but he couldn't reveal much about the details and said he was drawn to the character and the storyline. As for Wang Yibo, he said he was a bit surprised at first that he was approached to act in this type of genre. He also expressed he's very happy and hopes to challenge himself with this role.