One of Wang Yibo's (王一博) earlier dramas that he filmed in 2017, "My Strange Friend" (我的奇怪朋友), finally aired on August 19. Based on the synopsis from iQiyi, "Wang Yibo plays "Wei Yichen" who has accidentally lost all his super powers except for one that is called "mind reading through face touching." In order to retrieve the lost super powers, he penetrates Linzhou University and fight, both martially and mentally, the gang who has gained his powers. During the retrieving process, "Wei Yichen" has befriended a group of people at Linzhou University, and through investigations, they find the existence of a mysterious power behind Jiang Doudou."
Wang Yibo Goes into Fanboy Mode Upon Receiving Gifts from His Idol, Valentino Rossi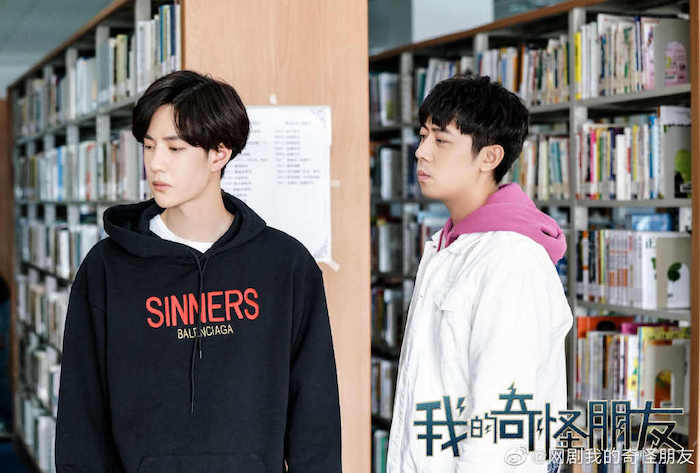 What Happened When Wang Yibo and Zanilia Zhao Liying Met for the First Time
The director and producer of the series, Xing Xiao (邢潇), shared a lengthy post on August 21 sharing his thoughts about the series and extending his gratitude to the cast and crew of the series. He shared that they filmed for over 16 hours each day. Even though they filmed in Zhuhai, which is in the southern part of China and has a subtropical climate, Director Xing said the winter that year was especially cold. He also mentioned his experience working with Wang Yibo. He expressed:
Wang Yibo Stops "Street Dance of China 3" Contestant for Copying Dance Moves in Audition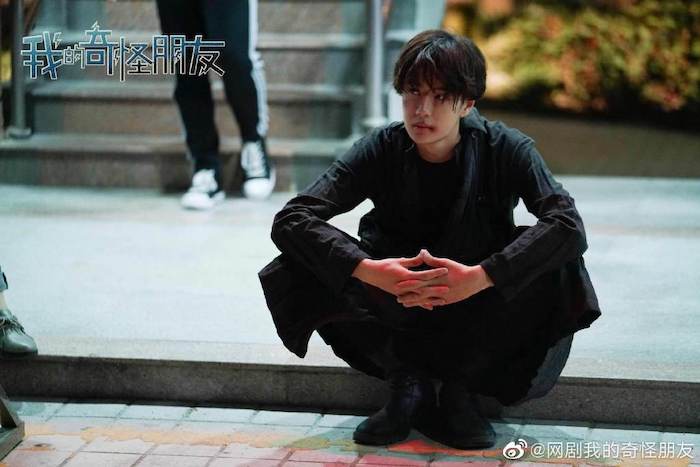 Zhang Meng Praises Wang Yibo's "Explosive" Dancing on "Street Dance of China 3" Can Make Her Cry
"The 19 year old Wang Yibo left a very deep impression on me. Yibo has a lot of action scenes in the series. In these situations, it's usually a consideration to use stunt doubles to film, but the Yibo at the time who was continuously improving and seeking perfection, insisted on shooting it genuinely.
Joe Chen Has Trouble Holding a Conversation with Wang Yibo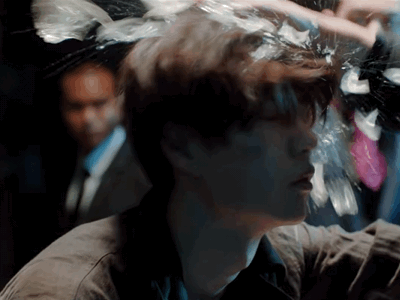 Wang Yibo Celebrates 6th Year Debut Anniversary
Even though the set props have been considered not to be dangerous after much inspection, but under such cold conditions, Yibo, who was wearing such thin clothing, still made us break into a sweat! In order to interpret the role well, he really jumped off and jumped on the container each time and practiced the fighting movements over and over again."
Wang Yibo Says He's Not an "Impressive Dancer" in Farewell Post to "Street Dance of China 3"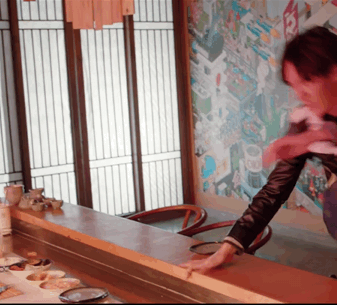 Zhang Meng was Too Embarrassed to Ask for a Picture with Wang Yibo
Xing Xiao also recounted other cast members who put in their effort and heart into the series and thanked them for their contributions.
Watch the series with subs on iQiyi: https://www.iq.com/play/2b4kyz2qlxl