Kris Wu (吴亦凡) was the latest celebrity featured in Tencent News' documentary series, "My Legacy" (时代我). In one of the segments, he mentions idols are no different than a regular person. In terms of his "legacy," he said something he can leave behind in this generation that won't be forgotten is his work. As a result, he says he cares a lot about the quality of his music, how it's distributed, and its content.
Yang Zi and Kris Wu Reflect on Wrapping Up Filming for "The Golden Hairpin"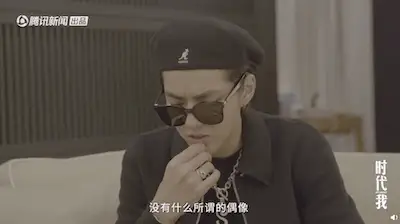 Kris Wu Reveals Why Kōki was Chosen as the Female Lead for the "Eternal Love" MV
To Kris Wu, he feels that each of his work has their own sentiment including his use of autotune. Ever since Kris Wu went solo, there have been a lot of criticisms about him overusing autotune in his music. Kris Wu recounted a time when he was recording a show and he was casually talking with friends. They mentioned autotune is like a photo filter used by girls to beautify themselves. Kris Wu felt that metaphor wasn't correct.
Kris Wu Reveals He Wasn't Happy When He Wrote "Big Bowl Thick Noodle"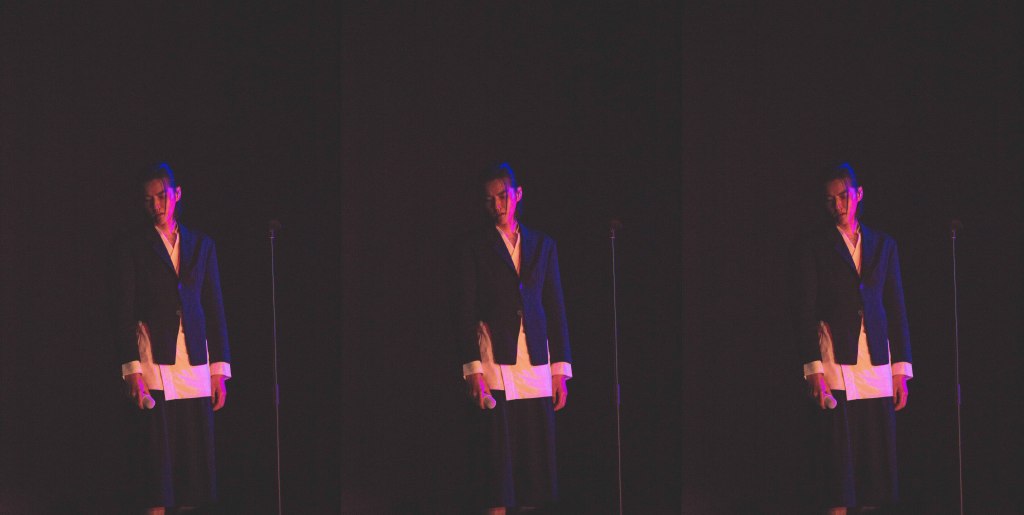 Kris Wu, Luhan, and Huang Zitao Reminisce about Their Days As Trainees on "CHUANG 2020"
He explained, "Beauty filters are used to make my eyes bigger, make my skin better. I can edit all my imperfections to be even more perfect, which is the function of a beauty filter. As a photo filter, it actually doesn't change anything about the image. It just changes the tone. It's like why everyone is starting to like film cameras nowadays. Why do a lot of apps nowadays have the texture of film cameras because it has a vintage and old-fashioned feeling. It's actually just a photo filter. This is one of the reasons why I've always been using autotune. I feel that I didn't add any beauty filters to my voice."
Zheng Shuang and Kris Wu Think Each Other are Unsuitable for Dating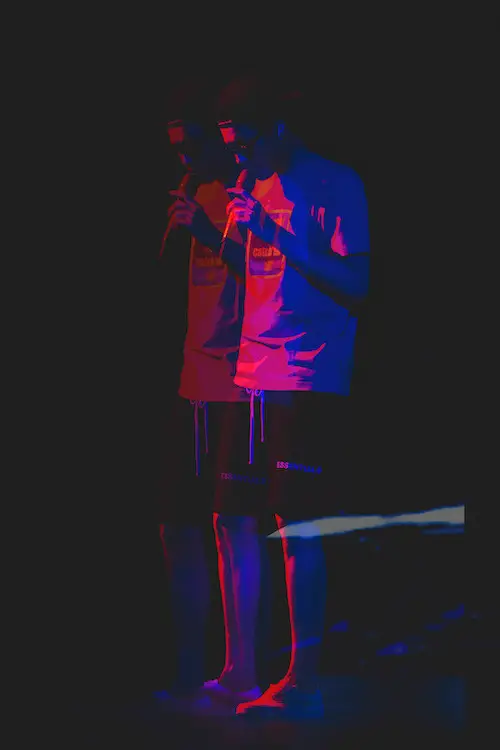 Kris Wu and Yang Zi Became Sworn Siblings After Filming "The Golden Hairpin"
Kris Wu feels that he's just adding a filter or texture he likes to his work. He explained, "I am just adjusting the tone a bit. I didn't process the original sound. Sometimes, very little autotune is processed [in my work]. But when the public listens to it, they are used to this sound. They will say Wu Yifan does electronic music, it's still this type of sound tone. A lot of times, even though I didn't add autotune, when the sound of my voice is amplified through the microphone, people will still say whether I added autotune or not." He explains that he isn't trying to explain this to anyone, it's just that it's something he likes and there will be people who like it and dislike it.