Fans of the BL Novel, "The Husky and His White Cat Shizun" (二哈和他的白猫师尊), were ecstatic when it was announced a drama adaptation was in the works. The series adaptation is called "Immortality" (皓衣行), and stars Leo Luo (罗云熙) and Arthur Chen (陈飞宇) in "Chu Wanning" and "Mo Ran", respectively. As expected, the BL elements from the novel will be stripped off in the series and focus on the pair's master-disciple relationship.
Leo Luo and Arthur Chen to Portray the Dynamics between Master and Disciple in New Series, "Immortality"
Since the series started filming, there have been a lot of debates from fans. The latest controversy stems from rumors that romantic scenes were added for the female supporting character, "Shi Mei", portrayed by Sebrina Chen (陈瑶), and one of the main characters, "Mo Ran", portrayed by Arthur Chen. A chart circulating online claims several highlight scenes of "Mo Ran" and "Chu Wanning" were deleted, ambiguous/romantic scenes were added for "Chu Wanning"/ "Shi Mei" and "Mo Ran" / "Shi Mei", and that "Chu Wanning's" scenes and persona were "stolen" by "Shi Mei", making him a background character.
Nana Ouyang and Arthur Chen Feiyu Reportedly Spotted Together in Paris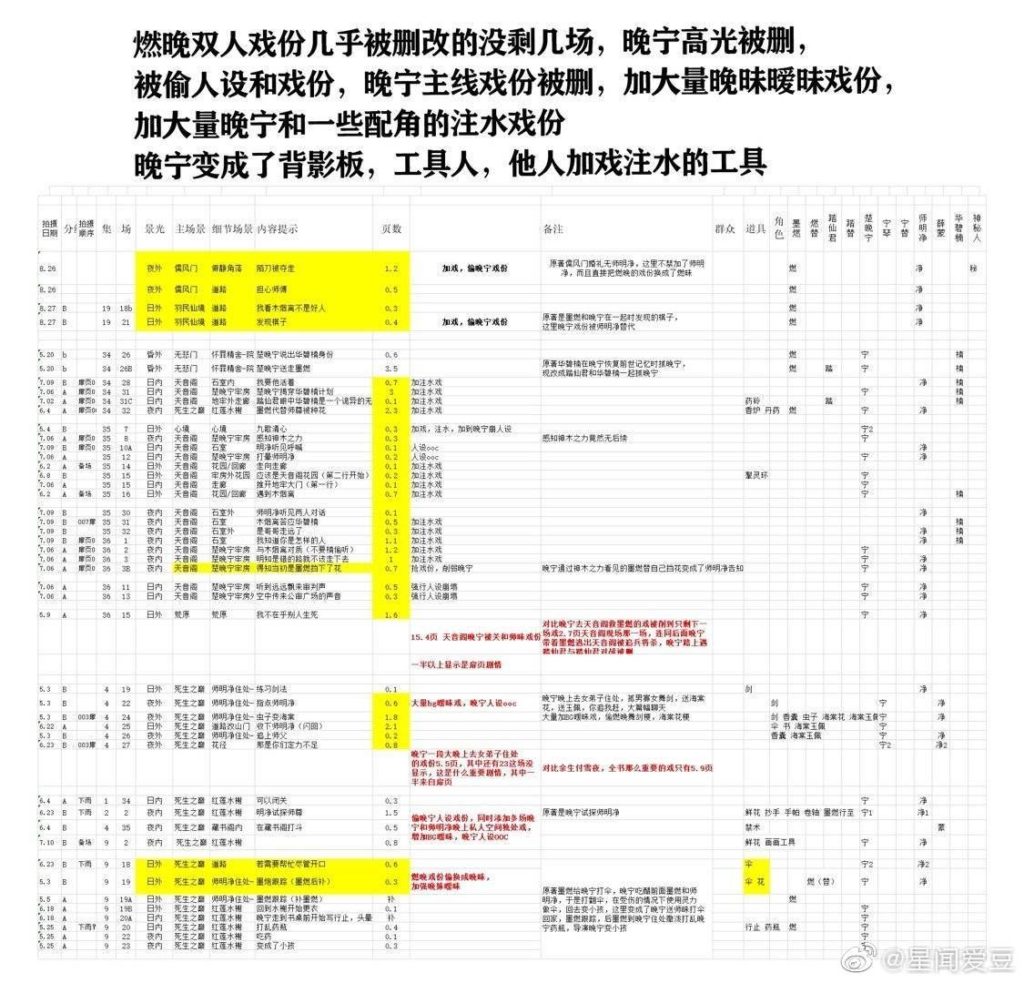 What's the Deal with Nana Ouyang and Arthur Chen Feiyu…Are They Dating or Not?
It's reported fans went to "Immortality's" Weibo and allegedly left close to 50,000 comments yelling at Sebrina Chen and accused her of trying to get pity. Due to the backlash, the lead screenwriter of "Immortality" issued a post on September 2 addressing these claims.
Leo Luo Yunxi and Bai Lu's Fan Clubs Deny Dating Rumors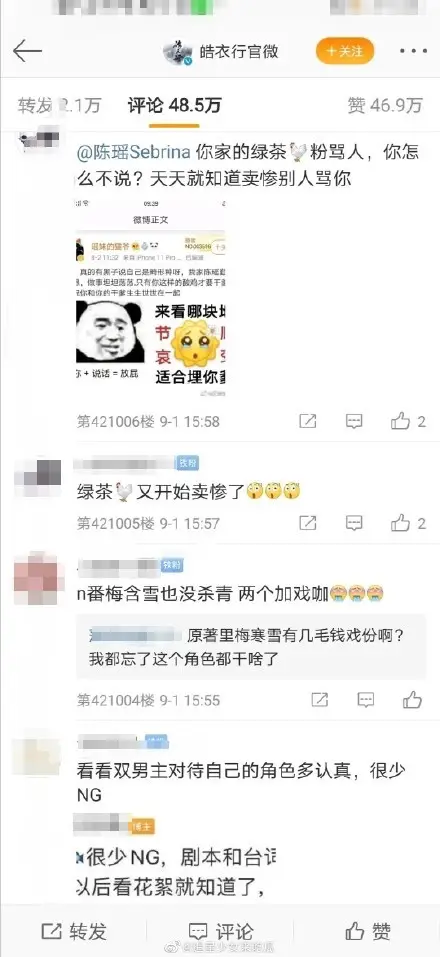 8 Upcoming Double Male Lead C-Dramas To Look Forward To
She said: "Hi everyone, I am the lead screenwriter of "Immortality", who have absconded for a long time. I signed a confidentiality agreement, so I have no way of putting up the script. Aside from the script and the material that is already filmed, there is no way to prove innocence. I can only pat my chest here and guarantee: What should be there is there, what shouldn't be there, isn't there. The main creatives all understand, the brains are all there. Friends, if you are willing to believe, just bear with it for a while, wait until the series air, the truth will come out. If you are not satisfied when you watch it, then come smash our stall again. If you don't trust it, I can only swear: if there are any lies, get struck by lighting, boiled in stew, the screenwriter will not be able to get their final payments."
Leo Luo Yunxi and Bai Lu Bid Farewell to "Love is Sweet"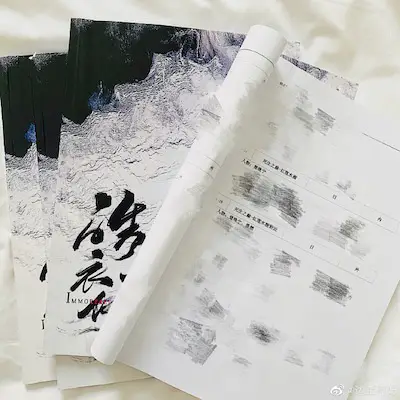 The screenwriter also added this in the comments of her post: "All the so-called schedule notices and road spoilers "evidence" involve spoilers for the series. There is no way to dispel the rumors one by one. If there is time, I will pick a few and talk about the gap between the actual storyline versus netizens' brains. I'll treat it as entertainment for everyone."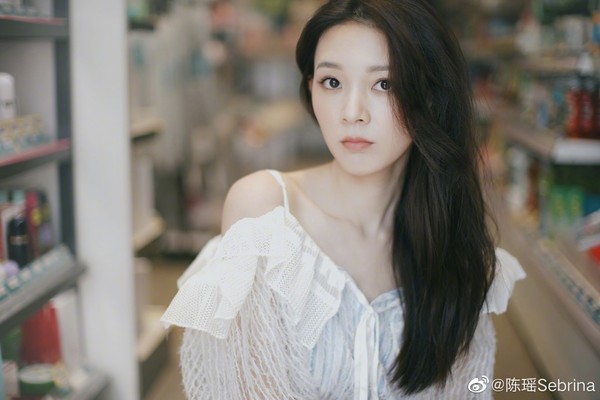 Some fans weren't convinced by the screenwriter's statement. One person even said, "The screenwriter didn't deny anything." Many netizens expressed it was very tragic for Sebrina Chen as she was being dragged into this. Some netizens even said Sebrina Chen is Meng Ziyi 2.0, who also received similar treatment and scolding during "The Untamed".