SNH48 member, Su Shanshan (苏杉杉), was trending on Weibo recently when netizens discovered she had complained about the group's company, Star48, for not promoting her properly on the company's Pocket48 app.
SNH48 Forms "World's First E-Commerce Idol Girl Group", AW9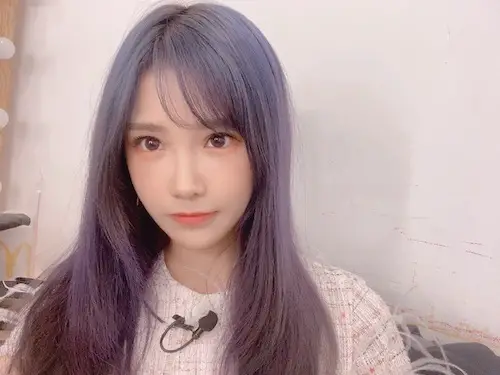 Intruder Broke Into and Rummaged Through Wan Lina's Room at SNH48's Dorm
Su Shanshan started out as a member of SNH48 for three months before being transferred to one of SNH48's many sub-groups, BEJ48 Team E. She also joined iQiyi's survival show, "Youth With You 2020", and finished in 40th place. In early September, Su Shanshan was switched from BEJ48 back to SNH48 Team NII. On September 21, Su Shanshan debuted in SNH48's new sub-group, AW9, dubbed "the world's first e-commerce girl group".
Debt Collection Agency Goes After SNH48's Lu Ting After Fan Gives Out Her Number to Borrow Money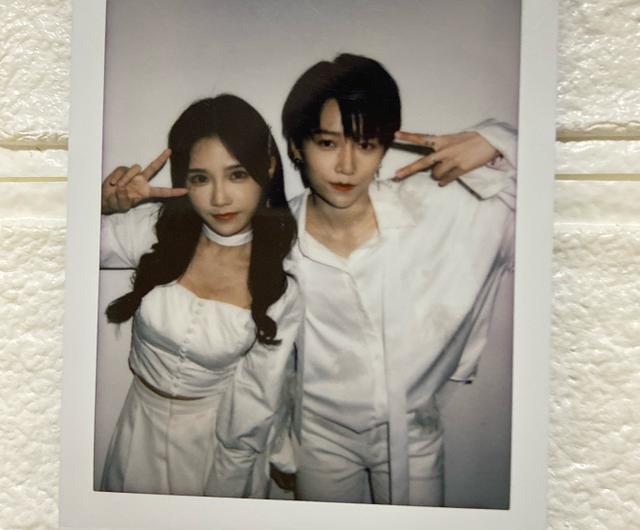 SNH48's Sun Zhenni Denies Dating "Qing Chun You Ni" Contestant, Chen Tao
Despite the opportunity to promote in AW9, which is said to be a crossover of an idol girl group and e-commerce, Su Shanshan was recently discovered to have called out Star48 on the Pocket48 app. She was seen saying, "I'm in a really bad mood. There are a lot of things. I don't want to participate in the general elections anymore. What use is it? I'll speak truthfully. In these five years, I've worked hard, meticulously, seriously and was obedient. I've never resisted the company. My ranking doesn't fall each year either. In the end, what is the outcome? I am completely disappointed at this world."
SNH48's Li Yuqi Apologizes After Being Accused of Plagiarizing Super Junior's Song
SNH48's First Generation Members Graduate After 8 Years
After the news came out, fans discovered Su Shanshan's chatroom in the Pocket48 app was no longer there. Her fans flocked to her latest Weibo post and left supporting comments. Some fans asked why her chatroom in Pocket48 was gone and asked if she was blocked. Fans had previously aired out their grievances on behalf of Su Shanshan saying the company hasn't fulfilled their promise on "assigning resources based on voting". In addition, fans say Su Shanshan had only wanted to film series, but "she can't even get a maid role". Su Shanshan had finished in 7th place in the 7th general elections in August, so it's understandable why she and her fans are upset.
Zizi Xu Zhenzhen Proudly Admits to Rolling Her Eyes at the Shen Quadruplets, SNH48's Su Shanshan Busts on the Sisters Lying on "Youth With You 2020"