Jasper Liu (劉以豪) has really elevated his celebrity status in the last few years. So naturally, he will be the subject of gossip fodder and tabloid headlines, especially when it comes to his dating life. According to Taiwanese news outlet, China Times Weekly, they received a tip from a reader alleging Jasper Liu was vacationing in Hokkaido, Japan in August with what looks to be his family.
Eugenie Liu Felt Unexplainable Familiarity with Jasper Liu Because of One Gesture
How Did Jasper Liu Get So Popular in South Korea?
After more research, China Times Weekly reporter claims the group traveling with Jasper Liu was his manager, Ms. Hung and her family. The reader claims seeing Jasper Liu in Japan with a group of about 10 people young and old in the beginning of August. The reader claims the group ate at fancy restaurants and stayed at luxury hotels.
Jasper Liu and Lee Seung Gi are Shipping Themselves as a CP for Their Netflix Show, "Twogether"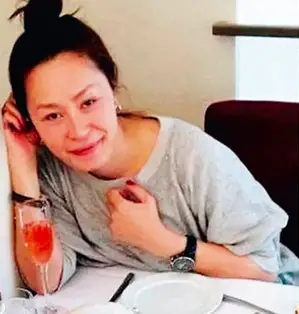 Jasper Liu Complained about Puff Kuo Getting Too Close to His Private Parts while Filming "Before We Get Married"
The report even alleges Jasper Liu, Ms. Hung and her family flew to Tokyo together on August 9th. When he returned, he flew back to Taiwan himself on Evergreen Airlines, Flight BR115. Jasper Liu had once said, "Even if the media snaps picture of a female partner by my side, I still wouldn't admit to having a girlfriend."
Jasper Liu Yi Hao Sheds Boy Next Door Image in "Before We Get Married"
Jasper Liu Yi Hao Fulfills Promise to HaHa and Kim Jong Gook in Busan
Even so, the rumors are quite ludicrous as there aren't any pictures or concrete evidence to support the readers claims. Ms. Hung responded to the rumors saying, "Jasper Liu was filming a reality show with Lee Seung Gi in August. Did this passionate reader see wrong? In August, I didn't even work with artists. As a manager, I don't have time to go to Hokkaido. Mr. Liu doesn't know my family either."
Jasper Liu Yi Hao Thanks Yoona for Helping Him Translate
Jasper Liu later uploaded an IG story seemingly directed at the Hokkaido rumors saying, "Is this to cheat click through rates? I don't understand, but it doesn't matter. It's the calmest on the mountain top."
Shen Yue is Jasper Liu's "Little Neat Freak" in New C-Drama, "Use For My Talent"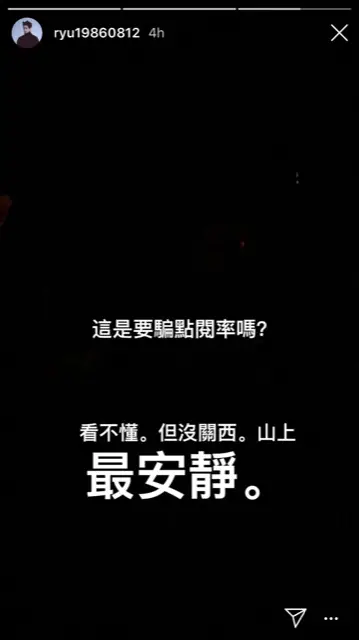 Credit: ETtoday, Jasper Liu IG