It's hard to imagine Riley Wang (王以綸) not being the male lead in a fluffy Chinese rom-com after seeing him and Zhao Lusi as a couple in "I Hear You". His new series, "Everyone Wants To Meet You" (谁都渴望遇见你), aired on iQiyi on February 16, but unfortunately, he doesn't get the girl. Riley Wang plays the second male lead in the series and while he doesn't get the girl, he does eventually fall for the second female lead.
Riley Wang and Yao Yao Rumored to Have Broke Up
The series stars Zhang Zhehan (张哲瀚) as "Zhang Min"and Zhang Ruonan (章若楠) as "Luo Xi" as the male and female leads, respectively. The story revolves around "Zhang Min", the heir and general manager of a five star resort hotel, who is always immersed in his work and aloof, until he meets the bright and cheerful, "Luo Xi".
Riley Wang Starring in New Web Series, "First Romance"
Riley Wang is Making Fangirls Melt in "I Hear You"
She is a tree whisperer who can communicate with plants and treats them like her own life. She also possesses "magical powers" to heal those around her.
Zhang Zhehan and Simon Gong Jun Recall Their Initial Impressions After Learning They Were Going to be Co-Stars in "Word of Honor"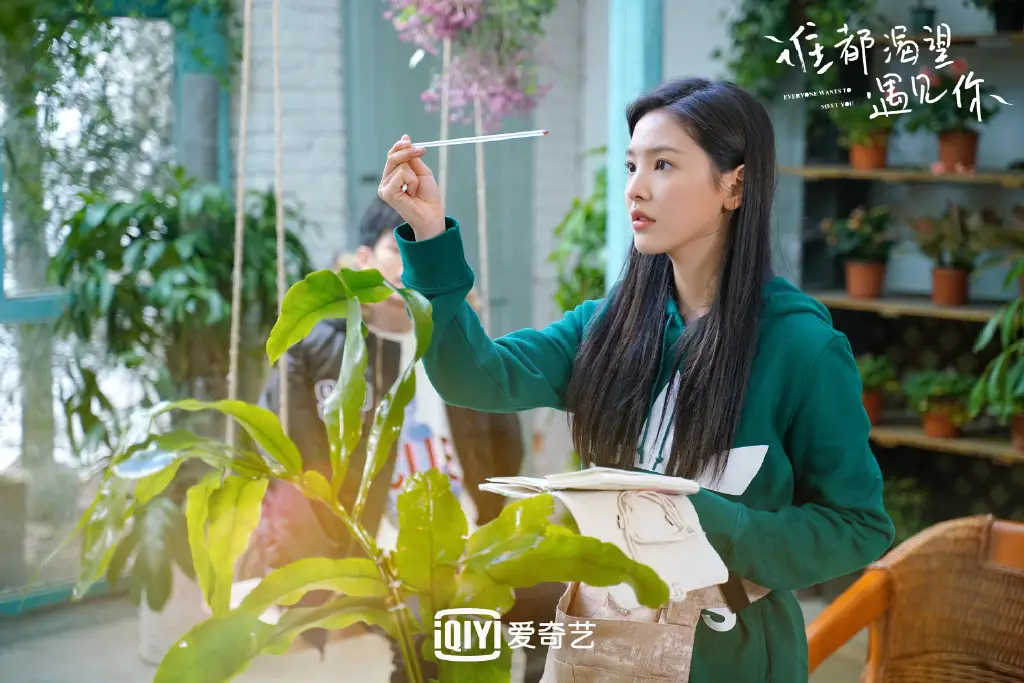 Yao Yao Clarifies Relationship with Riley Wang Hasn't Changed
Their first encounter is not a pleasant one and sets the tone for their future relationship where they are constantly bickering.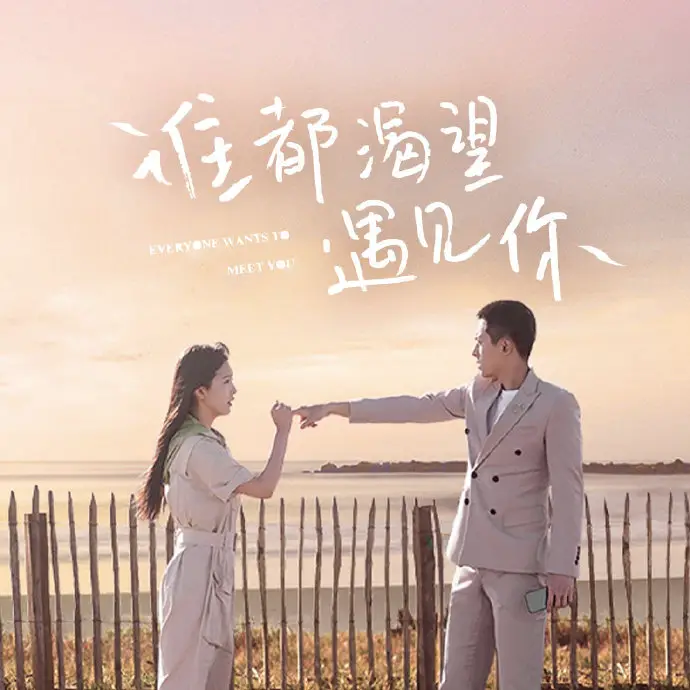 Riley Wang Reveals How He Would Confess to Someone He Likes
Riley Wang plays "Tao Lun", who is childhood sweethearts with "Luo Xi", and has a crush on her, but she only views him as an older brother.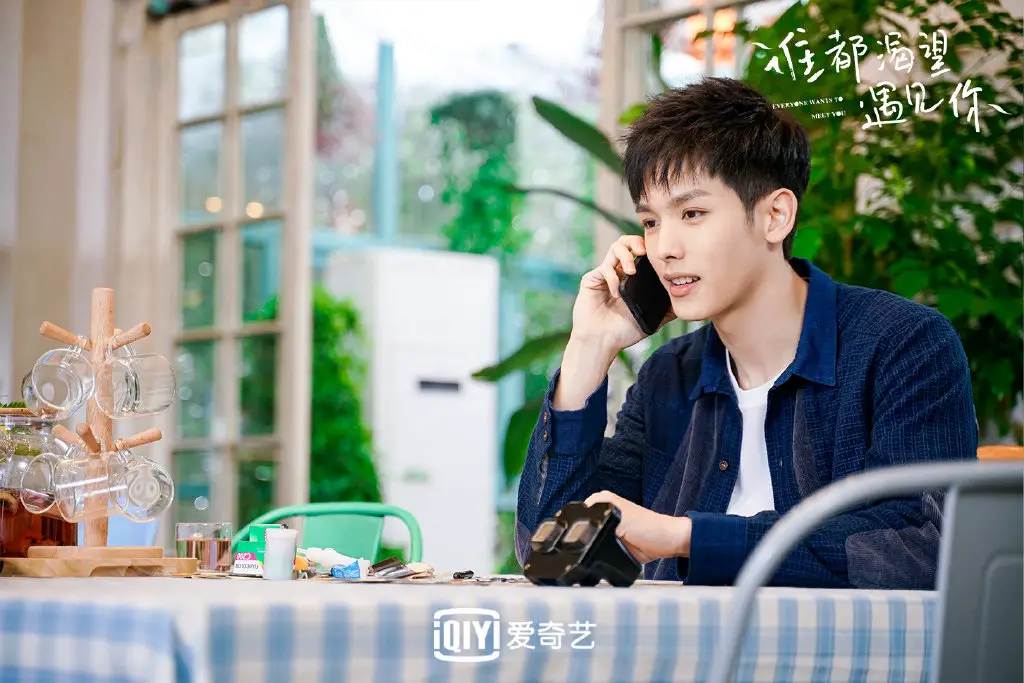 Greg Hsu and Zhang Ruonan Star in Chinese Remake of Korean Movie, "On Our Wedding Day"
After interacting with "Zhang Min" day in and day out, she is able to see his warm side through his cold exterior. Their relationship and feelings for each other is elevated. They decide to be together and operate a youth hostel in the countryside.
Zhang Zhehan and Simon Gong Jun Star in Drama Adaptation, "Tian Ya Ke", of BL Novel, "Faraway Wanderers"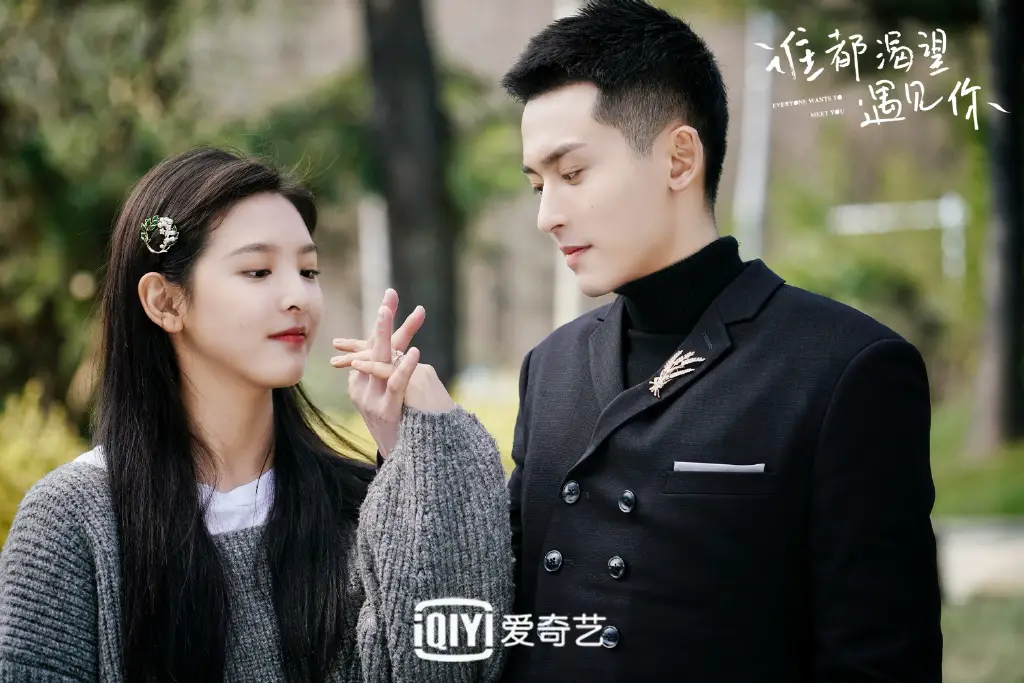 During this time, "Tao Lun" focuses on his career after losing out in love. However, he starts to develop feelings for "Liu Wenna", played by Chen Haolan (陈昊蓝).
Trouble comes knocking on "Zhang Min" and "Luo Xi's" doors when a big corporation tries to acquire their hostel. "Zhang Min" and "Tao Lun" decide to join forces to protect their beautiful and natural scenery against the big corporation. In the end, they are able to protect their beloved land and find happiness along the way."