Chen Zhuoxuan (陈卓璇) made headlines again in the May 24th episode of Tencent's girl group survival show, "CHUANG 2020" (创造营2020). Like last week, Chen Zhuoxuan was trending on Weibo for her direct personality. On this episode, the first official ranking was released. Chen Zhuoxuan was ranked second, which is very tough as there are only 7 debut spots this year. This week she was trending for her thank you speech followed by a bold move to air out one of her grievances that earned respect and shock from her peers and mentors.
["CHUANG 2020"] Joyce Chu Explains Why She Left Abruptly After Chen Zhuoxuan Called Her Out
When Chen Zhuoxuan was announced in second place, she did the usual thank you speech. Then she took another turn and said, "Some people might think I am a fragile girl based on the outside. But actually I am a very competitive Leo. So actually, I've never liked the number two. So in the coming days, I will work hard with our founders and charge ahead to the highest position."
"CHUANG 2020" Debuts 7 Member Girl Group, BonBon Girls 303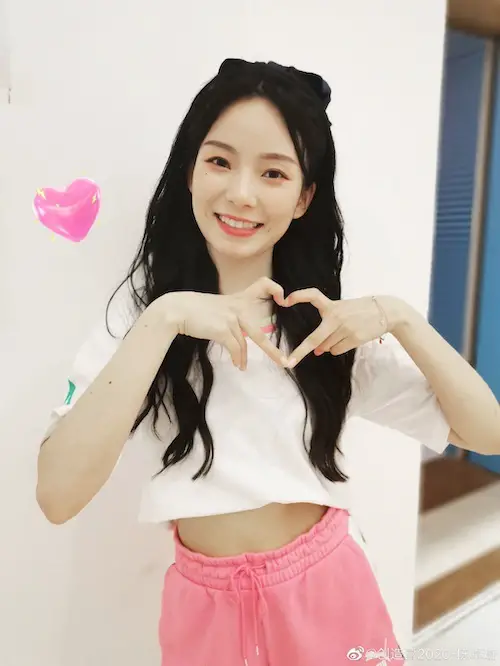 "CHUANG 2020" Trainee, Jiang Zhenyu, Withdraws from Competition
Chen Zhuoxuan then proceeded to talk about more one thing. She said, "There is actually one more thing I haven't really understood all along. There are a lot of companions around me who have all went to film commercials for our sponsors. But up to this day, I still haven't filmed one yet. So I want to ask the "CHUANG 2020″ sponsors, am I not ranked high enough?"
"Produce Camp 2020" Trainee, Winnie Zhong Feifei, Suffers Racial Abuse on Weibo for Her Chinese-Congolese Heritage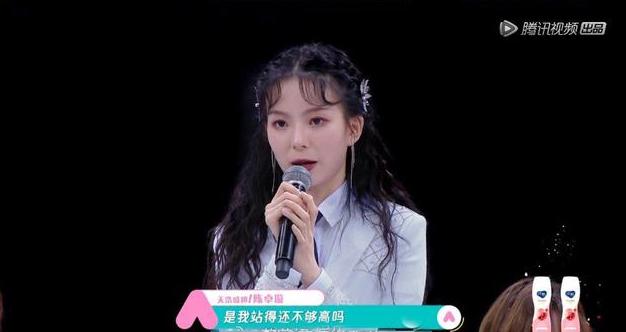 Chen Zhuoxuan Addresses Accusations BonBon Girls 303 Blocked R1SE's Banner at the Super Novae Games
Her speech shocked everyone present, including the mentors. She was met with applause from the other trainees with some expressing they liked what she expressed and praising her for being gutsy. Chen Zhuoxuan continued to say, "If that is the case, it's like I said before, I will use all my might and work harder with our founders together to climb higher." She also earned the respect of Huang Zitao who said Chen Zhuoxuan is just like him. She dares to say what on's her mind when other people might be afraid to do so, which is why she is able to stand where she is today.
Huang Zitao Denies Love Confession for Anime Character was for "CHUANG 2020" Trainee, Xu Yiyang
Huang Zitao Sparks Backlash for Promoting "CHUANG 2020" Trainee, Xu Yiyang, on His Social Media Accounts
In her backstage interview, Chen Zhuoxuan reaffirmed what she said earlier saying, "Since I'm already standing in this position, I should get what I deserve." On last week's episode, there was debate about Chen Zhuoxuan calling out fellow trainee, Joyce Chu, for not alerting the group when she left practice early. In the following review meeting, Chen Zhuoxuan said she might have been too direct when she called out Joyce Chu and said she will try to be less vocal about certain things. It looks like she got over that quickly.