Ever since Thai actor, Bright's "411" scandal in April, the relationship between Chinese and Thai netizens has been very tense. While Bright apologized for what had transpired, it was met with mixed emotions from netizens. Chinese netizens felt his apology came too late and was insincere, while international fans felt he shouldn't have had to apologize for what happened.
Thai Actor, Bright, Apologizes to China Over His Girlfriend's Twitter Scandal
Thai Host, Wave, Refutes Accusations He Forced Bright to Apologize
BonBon Girls 303 member, Nene (郑乃馨), who played "Air" in Bright's hit series, "2gether: The Series", was a topic of heated discussion when it was discovered she had liked a post from Bright's photography IG account. Prior to this incident, Nene had already unfollowed Bright on Weibo and Instagram after Bright's "411 scandal" and before joining "CHUANG 2020".
"CHUANG 2020" Debuts 7 Member Girl Group, BonBon Girls 303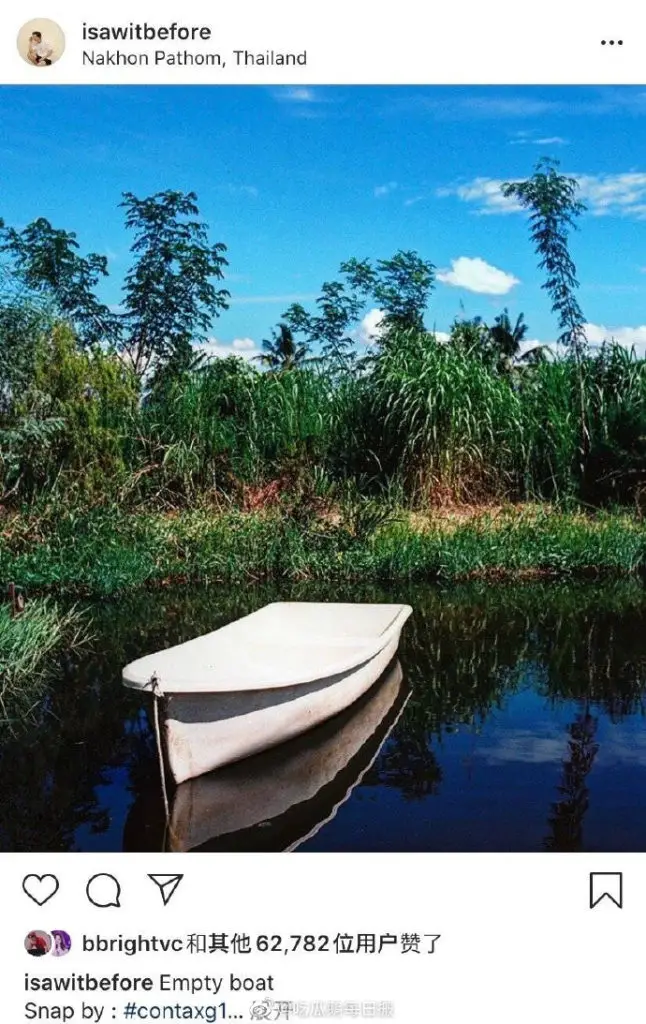 THE9's Shaking and Snow Kong Console Xu Yiyang After Not Debuting in BonBon Girls 303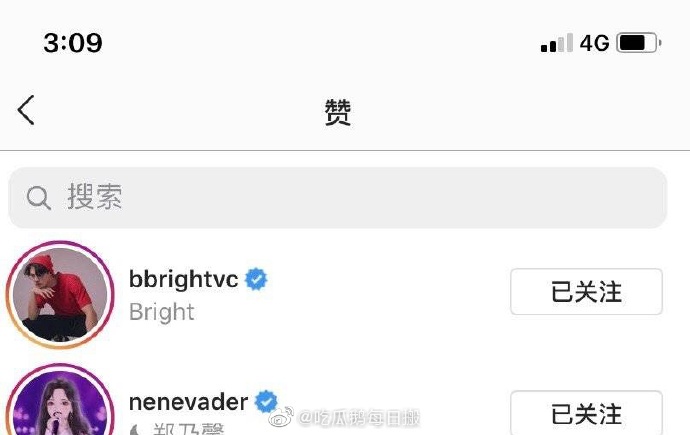 BonBon Girls 303 Respond to Debate Over Their Name and Logo
Some of Nene's fans clarified that she was working at the time and didn't have access to her phone. They also stated her Thai contract is still valid prior to signing to a Chinese management company. They claim Nene's Thai manager had taken over her Instagram account and tried to associate Nene with Bright without her knowledge. After she found out, she immediately unliked the post and unfollowed Bright's personal account.
BonBon Girls 303 Member, Curley Gao, Talks about Current State of Chinese Girl Groups and Naysayers who Think She is More Suitable to be a Solo Artist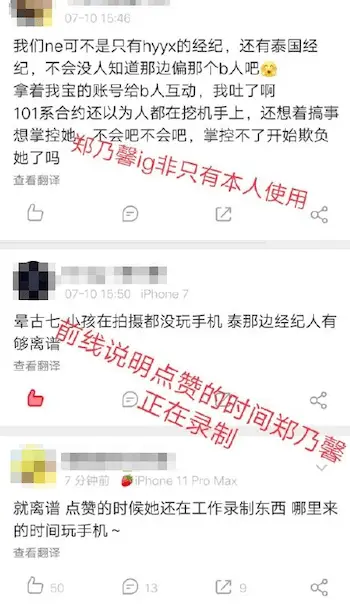 Chen Zhuoxuan Addresses Accusations BonBon Girls 303 Blocked R1SE's Banner at the Super Novae Games
On July 10, Nene formally addressed the incident, saying, "I didn't have internet access while working today. I just found out. It is not my doing and I didn't know. However, I feel I must express my apologies. In the future, I must manage my social media and discussion tools well.

I've always loved China. My mom and dad are Chinese. I really love the friends I met in China. I will continue to work hard to study Chinese. I want to become someone who is super fluent in Chinese one day."
Bright and Win Partner Up Again in Thai Version of "Boys Over Flowers"
Many fans left supporting comments for Nene on her post. Some fans also helped clarify her parents are of Chinese descent with Thai nationality. They said she apologized because she is a public figure and must address the issue.