Zheng Shuang (郑爽) is a cast member on the variety show, "Little Forest" (奇妙小森林), where they interact with children and allow them to experience nature. In past episodes, Zheng Shuang has been very candid about her thoughts on marriage. On episode 11, Zheng Shuang got emotional talking about children being sensible at a young age.
Zheng Shuang Shares Her Views on Marriage with Zhang Xincheng and Chen Zheyuan
Tiger Hu Throws Shade at Ex-Girlfriend, Zheng Shuang, For Her Comments about Shanghainese Men
As the show is nearing its end, Zheng Shuang got a bit emotional about her wishes for the children on the show. She wished for the children to grow up happily because she had a very sensible personality at a young age. She explained, "Because I was sensible too early, so I've always had very high standards of myself since I was small. That's why I would think being too sensible at a young age isn't a very fortunate thing. I just really wish they have a very happy time. I hope they'll be prepared for everything, prepared for growing up well. I believe they will be fine."
Zheng Shuang and Boyfriend, Zhang Heng, Rumored to Have Broke Up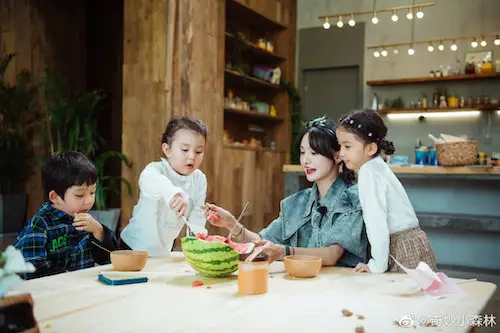 Hans Zhang's Studio Denies Rumors He is Getting Back Together with Zheng Shuang
All these emotions stemmed from Zheng Shuang starting out her path to becoming an artist at a really young age. When she was 5, Zheng Shuang had already started learning the piano, dance, and other instruments. At 11, she went to Chengdu to study by herself and then at 16, she entered the Beijing Film Academy and was the youngest student in her class.
Zheng Shuang Doesn't Want to Act in Idol Dramas Anymore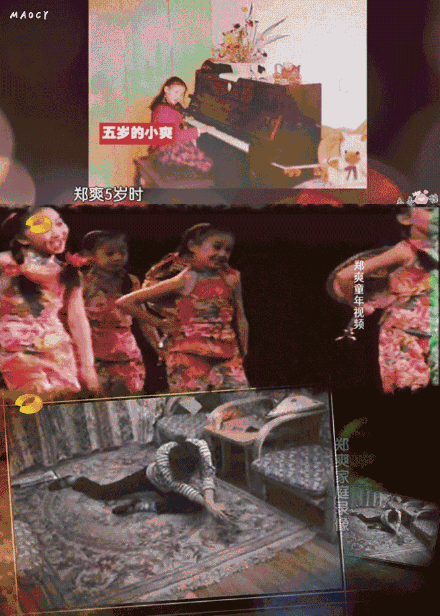 Zheng Shuang Shares Why People Might Misunderstand Her Impulsive Attitude
Zheng Shuang's father had previously recollected that whenever she went to compete, she would bring her homework with her. While the other students were playing, Zheng Shuang would be studying. Her father recounted Zheng Shuang achieved good results in the subsequent exam, which made her "so happy, she could fly".
Yang Yang Sings "Love O2O's" Ending Song Once Again Since Series Aired Four Years Ago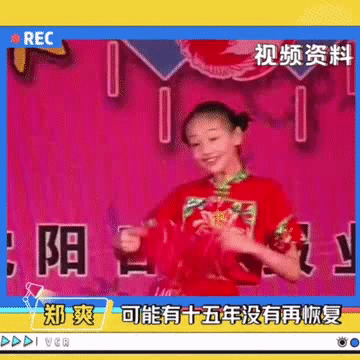 Zheng Shuang and Kris Wu Think Each Other are Unsuitable for Dating
Another recollection was when her parents sent her to the dance academies to study when she was young. Zheng Shuang's father expressed she wasn't that suitable for dancing at the time. Her body was stiff and not very flexible. She would be under a lot of pain after each practice. So in the end, Zheng Shuang used twice the amount of time to practice in order to catch up with the others.