Youku used all their ammunition with the leaders they chose for the third season of "Street Dance of China" ((这!就是街舞3). Before the show announced its line up, a director of the show had confirmed alum Jackson Yee would not be returning to Season 3 due to other filming commitments. Though he and Jackson Yee's studio were hopeful to work with each other in the future.
Lay Zhang Proudly Shows Off EXO to Other Contestants on "CZR II"
Lay Zhang was the first leader announced on the show. He was already tapped to be the producer of Youku's male idol survival show, "We Are Young 2020". The second and third leaders, Jackson Wang and Wang Yibo, were announced a day apart from each other. At that time, the rumors swirling was that Vanness Wu would be the fourth leader. However, Youku broke the sequence in consecutively announcing their leaders when it came to the 4th leader.
Wang Yibo was Touched by Female Dancer with Hearing Impairment on "Street Dance of China 3"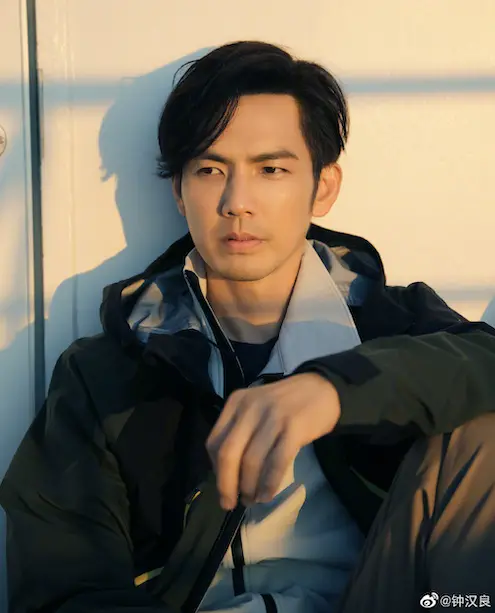 Jackson Wang Reveals Heartbreaking Reason for Wearing a Cap During Solo Performances
During this lapse, it was widely rumored Hong Kong actor/singer, Wallace Chung (鍾漢良), was tapped to be the fourth leader. However, the rumors didn't seem credible as Wallace Chung wouldn't particularly be associated to street dancing, despite him starting out his career as a dancer. There is also a big age gap between Wallace Chung and the other three leaders.
Zhang Meng Praises Wang Yibo's "Explosive" Dancing on "Street Dance of China 3" Can Make Her Cry
Wang Yibo Stops "Street Dance of China 3" Contestant for Copying Dance Moves in Audition
Wallace Chung b. 1974
Lay Zhang b. 1991
Jackson Wang b. 1994
Wang Yibo b. 1997
Lo and behold, many netizens, including myself, were floored when Youku announced Wallace Chung as the fourth leader on May 22.
Lay Zhang Gives Savage Response on Why He Initially Refused to Join "We Are Young 2020"
Wallace Chung Talks about Working with the Other Leaders on "Street Dance of China 3"
There were also rumors Wallace Chung had replaced Show Luo's spot after his cheating scandal. There is also an interesting story Show Luo once shared publicly. He was a backup dancer for Wallace Chung back in the day. However, they only worked together one time. Show Luo claimed Wallace Chung's record company didn't like him hogging up the camera too much and tried to take away Wallace Chung's thunder. As a result, the company never used him again. Whether this is true or rumors just drummed up for drama, it still makes for interesting gossip fodder.
Japanese Dance Crew, TwiggzFam, Denies Wang Yibo Lost His Temper at "Street Dance of China" Director