On December 1, there were reports THE9's Esther Yu's (虞书欣) mother, Liu Jinmei (刘金美), was placed on a spending ban by the local government of Nanchang City in Jiangxi province. It's reported Liu Jinmei is the legal representative of the "Xinyu Haiyu Industrial Co.", which was sued back in May by their business partner, Blue Ocean International Trading Co., for "lack of management, improper profit, and failure to fulfill payment obligations within the time period stipulated in the legal contract". It's reported Liu Jinmei owes 2.2 million RMB in unpaid debt. As a result, a high court in Nanchang City issued a restriction on the company and Liu Jinmei from "high spending" and "spending activity outside of living and work expenses".
Demonic King, Dylan Wang, Falls for Fairy, Esther Yu, in Series Adaptation of "The Parting of the Orchid and Cang"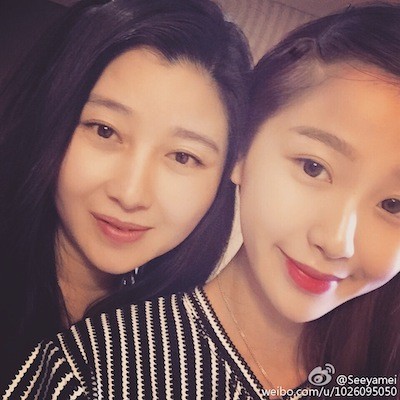 THE9's Esther Yu Joins "Youth With You 3" as the Youth Tutor
After the news went viral, Esther Yu's studio issued a statement on December 1 saying, "Based on our preliminary understanding of the situation, Haoyu Industrial Co. was involved in internal and external collusion and fraudulent activity. Yu Shuxin's family was implicated in this and are considered indirect victims." The case had already gone through the legal process and said they would update the public as soon as they learn more.
THE9's Esther Yu Gets Giddy After Adding BLACKPINK's Lisa on WeChat
Then shortly after midnight on December 2, they issued a more thorough statement including legal documents and said, "According to our understanding of the facts in this case, this is a matter of financial dispute between two companies. At the same time, it also involves contract fraud. We've already gone through the legal channels to protect our rights."
THE9's Esther Yu and Ding Yuxi are Bound Together for Their Love of Books in "Moonlight"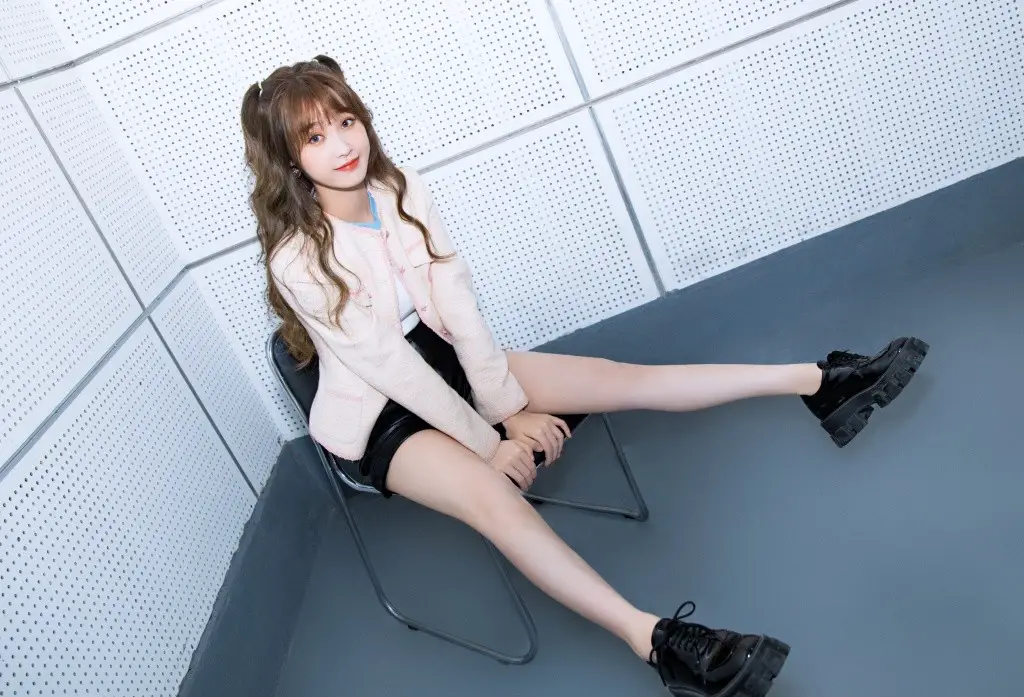 THE9's Esther Yu Apologizes for Unfollowing and Re-Following Lisa on Weibo
The statement also denies any involvement in fraudulent activity such as "cheating people's hard-earned money" nor would they allow themselves to hurt others and understood people's money didn't come by easily. They continued to say that however cautious the two companies were, it doesn't preclude them from being exploited. As a result, they had already called the police to protect themselves and their interests. The authorities have already collected evidence for the case and are going through the legal process. As a result, they can't share more details at this time.
Esther Yu Devises Plan to Continue Promoting as THE9 After Group Disbands
The studio said they will accept all the criticisms and strict supervision from the public as a result of this matter. They will also respect and abide by the law regardless of the final verdict.
THE9's Esther Yu Apologizes After Fans Demand Student to Be Expelled for Calling Esther Yu "Deadbeat's Daughter"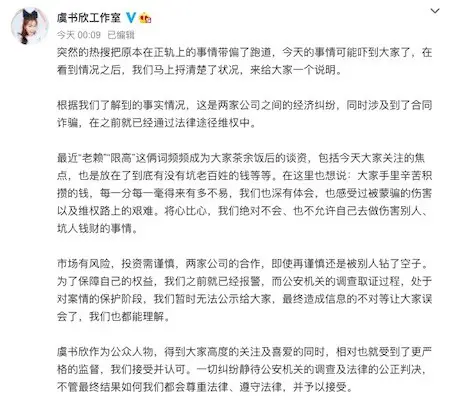 THE9's Esther Yu Blames iQiyi Executive, Jiang Bin, for Portraying Her Like She's Shading Other Groups on "Youth With You 3"
Esther Yu is the third Chinese artist after Zhou Zhennan and Justin Huang Minghao to have a parent embroiled in financial issues with the law. In Zhou Zhennan's case, while he had no participation in it, due to the severity of his parents' scandal, he was halted from promoting temporarily. As for Justin Huang, his mother's case was different from Zhou Zhennan's parents in that his mother was listed as a guarantor for someone else's loan and had defaulted on payments to the bank. He has been promoting as usual and doesn't seem to be affected. It's unclear if Esther Yu will be impacted by this scandal on her upcoming activities.