Everyone is anticipating the new guest arriving as they know it's going to be Dylan Wang's (王鶴棣) co-star, Shen Yue (沈月).  Kido Ma (馬思超) asks Philip Wu if he washed his face.  Philip Wu (武藝) surprises everyone when he said he put on makeup.  When Shen Yue finally arrives, she greets everyone.  Philip Wu extends his hand to shake hands with Shen Yue, but she doesn't pay attention, so he quickly retreats.  
Shen Yue Earns Praise for Slaying at Paris Fashion Week
Jerry Yan and Shen Yue Play a Couple in New Series, "Count Your Lucky Stars"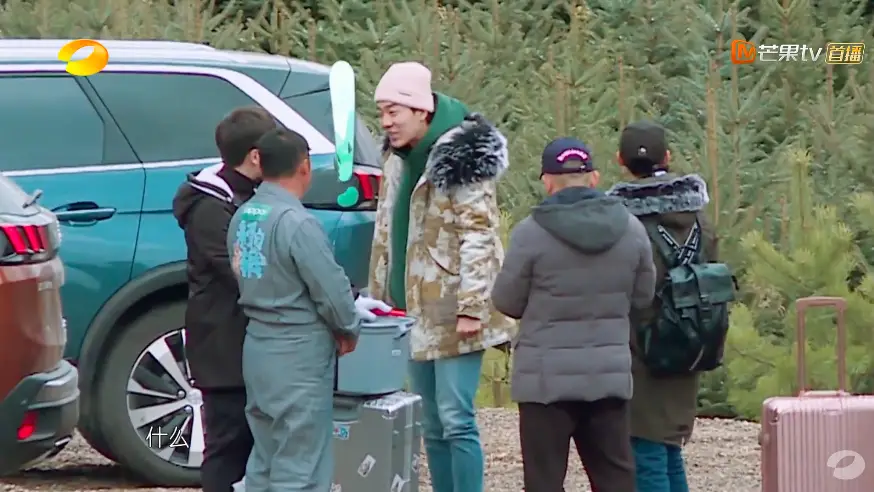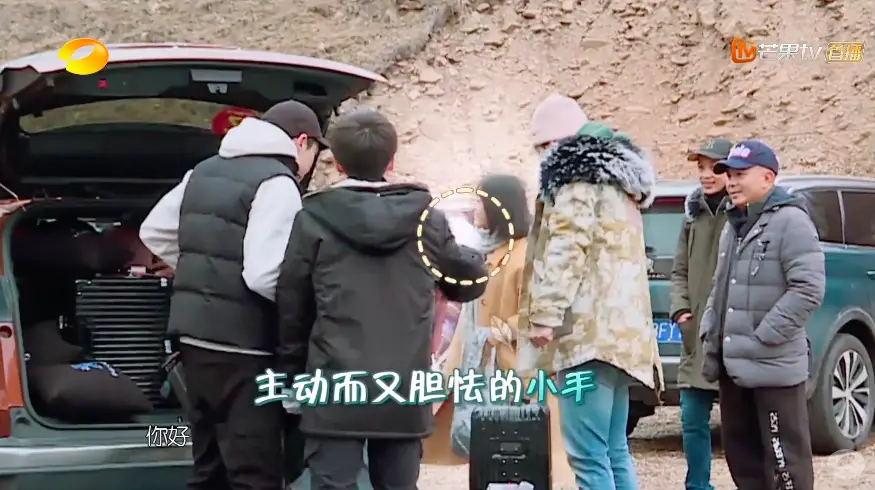 Later on, they learn how to fold the bedding and Philip Wu approaches Shen Yue to fold the blanket together.  Philip Wu then tries to fold the bed sheet, but doesn't quite get it so Dylan Wang tries to show off and help him do it.  When Shen Yue struggles to get the corners of the bed sheet to fold properly, Dylan Wang helps her.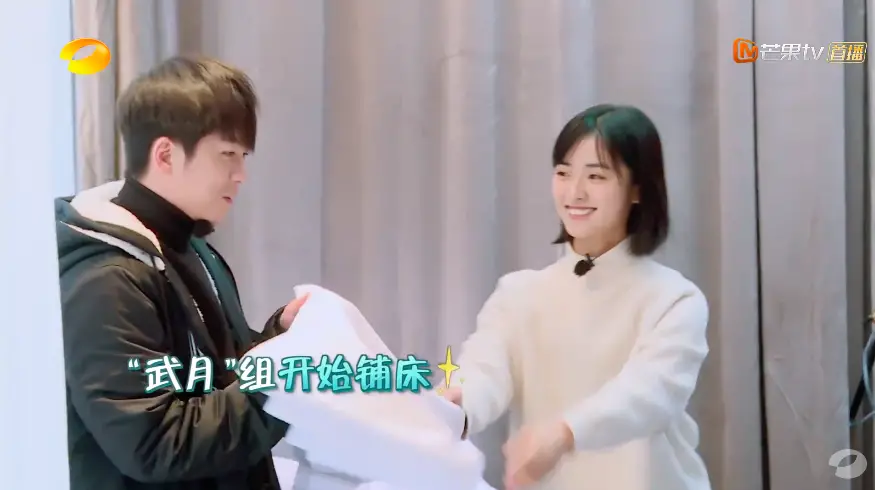 After lunch, they all decide to go to the charging station house.  While walking there, Dylan Wang decides to shove Shen Yue by pushing her from the back, seemingly to get Philip Wu jealous.  Once they get in, Dylan Wang throws a big ball at her to catch it.  Shen Yue throws the ball away.  He tells her she is in the penalty and has to leave the area even though they were all going to head to the top of the station anyways.  Before Shen Yue walks out, she turns to Dylan Wang and says, "You haven't been hit lately, haven't you?" Then Dylan Wang says, "You want to fight one on one?"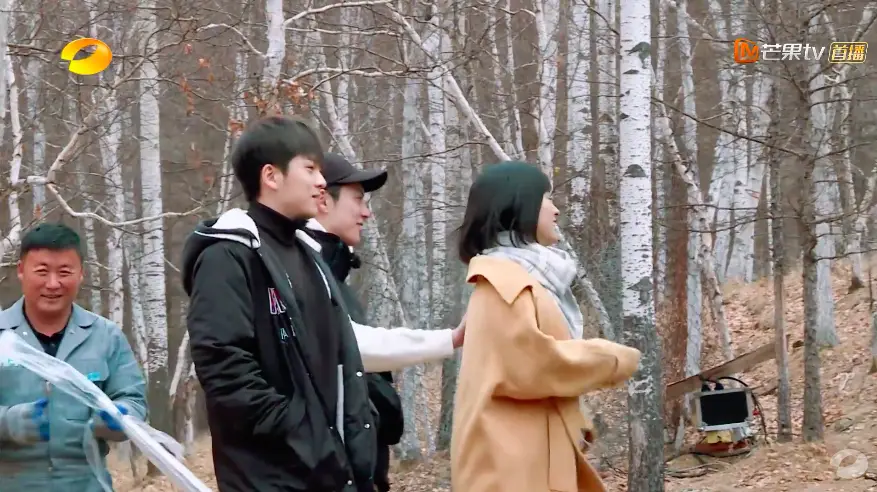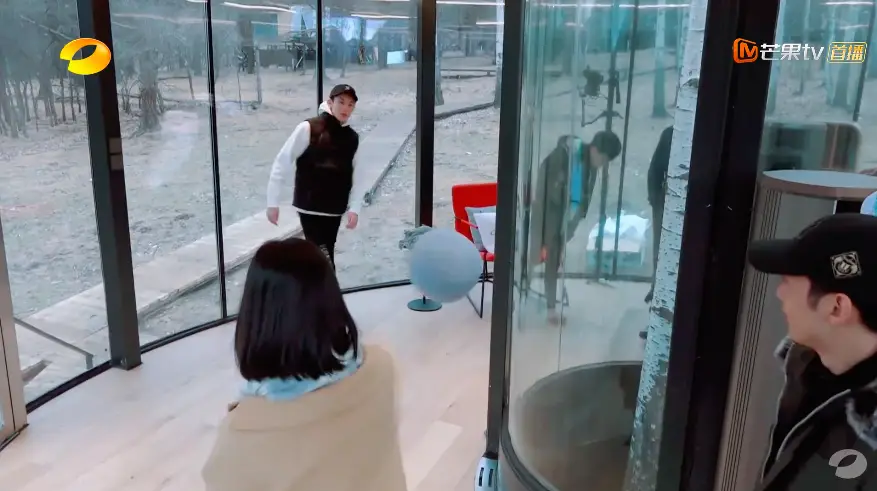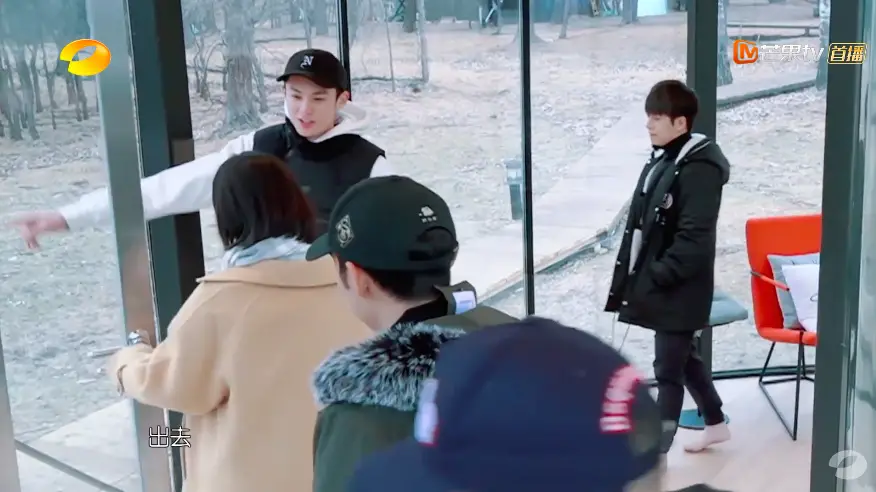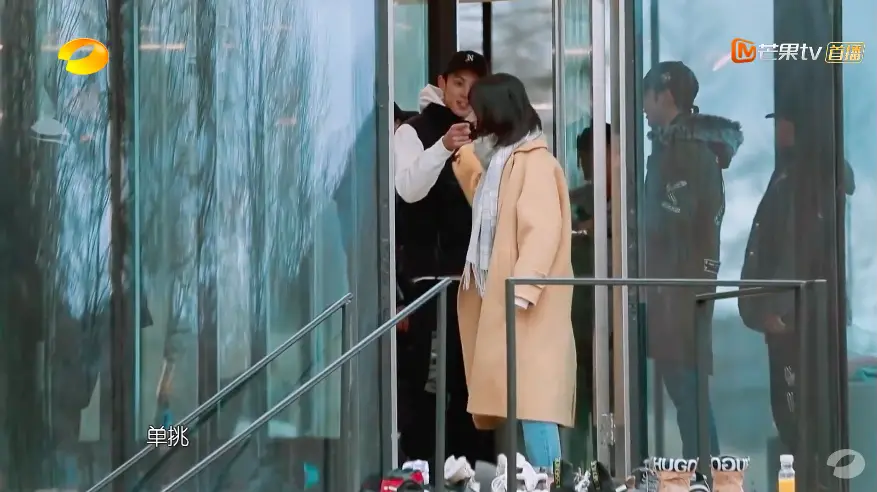 Dylan Wang and Darren Chen are the Most Loved Asian Male Artists by Women in Japan
Once they get up to the charging station, Dylan Wang decides to tease Shen Yue again.  With her back facing him, he grabs her arm and tries to scare Shen Yue.  She screams and pretends to be mad at him.  Then Wang Ke (王珂) tells the four young helpers to scream out loud the jobs they really want to do.  Shen Yue shouts out, "I want to clean the toilets!" Then Dylan Wang says, "You're doing it."  Shen Yue quickly reneges and says she doesn't want to clean the toilets.  Then Philip Wang proudly says, "Then let me wash the toilets!"  Everyone is astonished and Shen Yue is speechless.  
Chinese Heartthrob Dylan Wang's Rise to Stardom as "Dao Ming Si"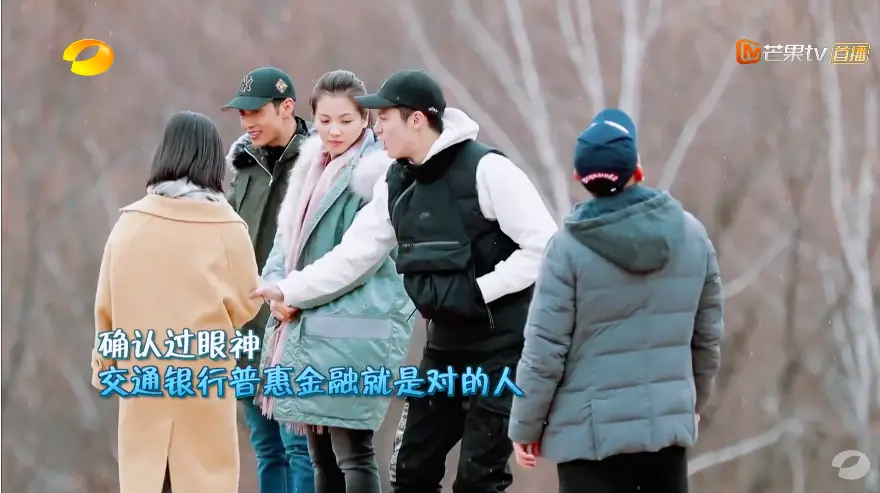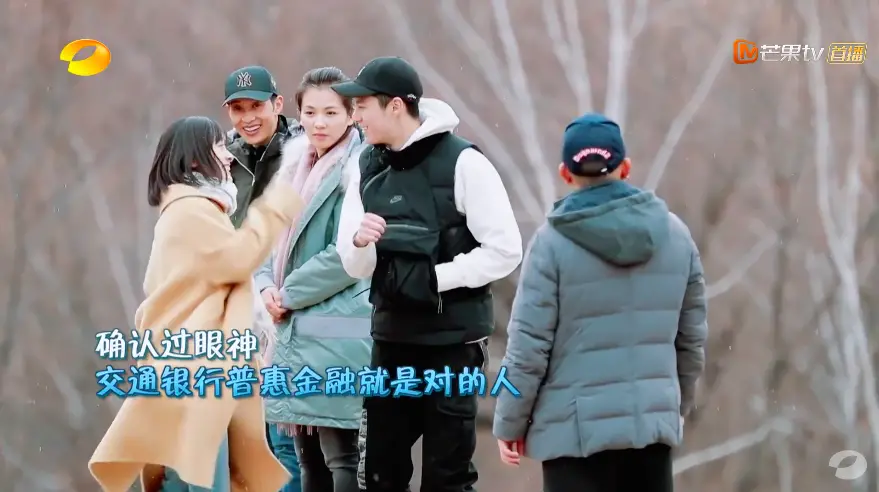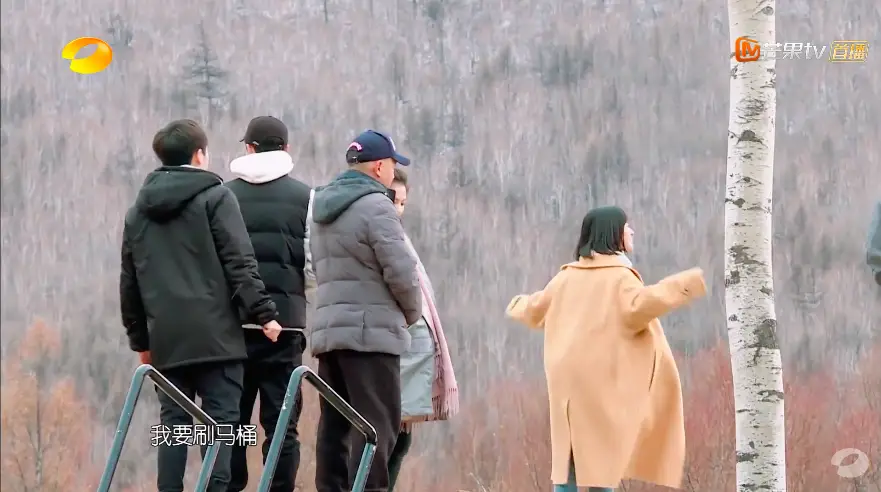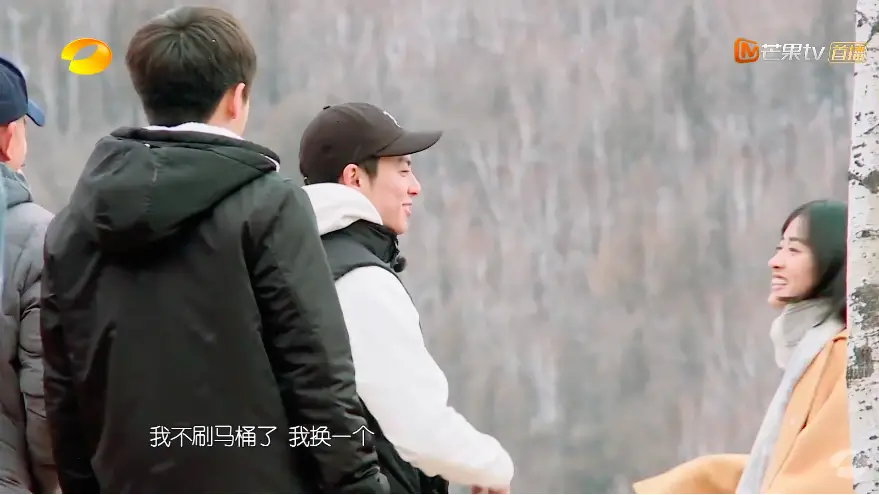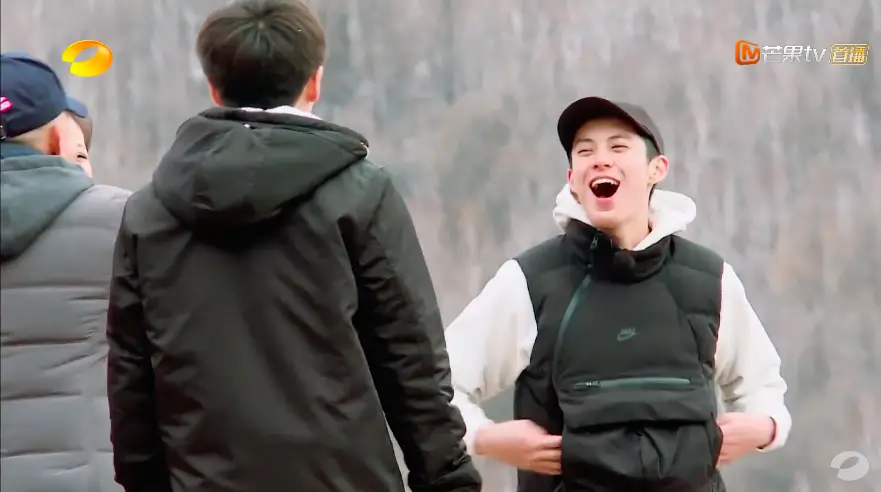 At night, Shen Yue and Liu Tao (劉濤) are in the kitchen preparing dinner.  Philip Wu comes in to try to help, but as we all remember from the first episode, he doesn't really know how to.  Dylan Wang then enters the kitchen and asks Shen Yue to help him with a task, which is to cook the meat for a dish he is making, leaving Philip Wu a little envious.  
"The Inn 2" Episode 11 Highlights: Caesar Wu Reunites with Dylan Wang and Shen Yue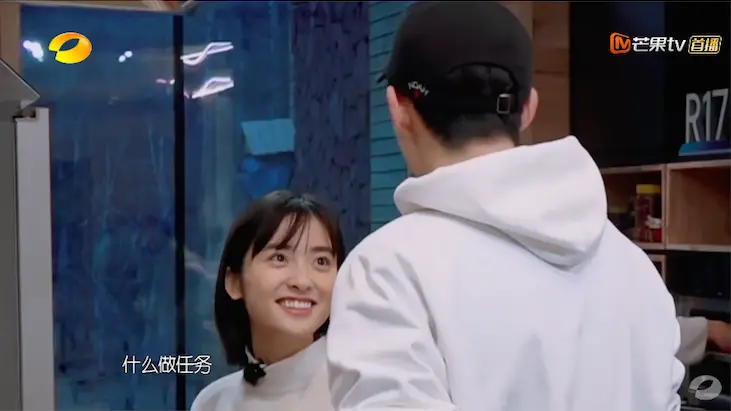 "The Inn 2" Episode 10 Highlights: Surprise Birthday Party for Wang Ke and Philip Wu, Shen Yue and Dylan Wang Cry Together
After dinner, everyone is resting.  Dylan Wang asks Shen Yue how to use the scratcher aid.  She takes it and immediately starts to scratch his back with it.  Dylan Wang finds it very comfortable, but Shen Yue tells him to do it himself.  Then he tell her to scratch it for a bit.  Philip Wu who was at the table managing the guest list for the next day looks up to see the two having fun while he is by himself.  
"The Inn 2" Episode 8 Highlights: Dylan Wang Makes Fun of Shen Yue's Height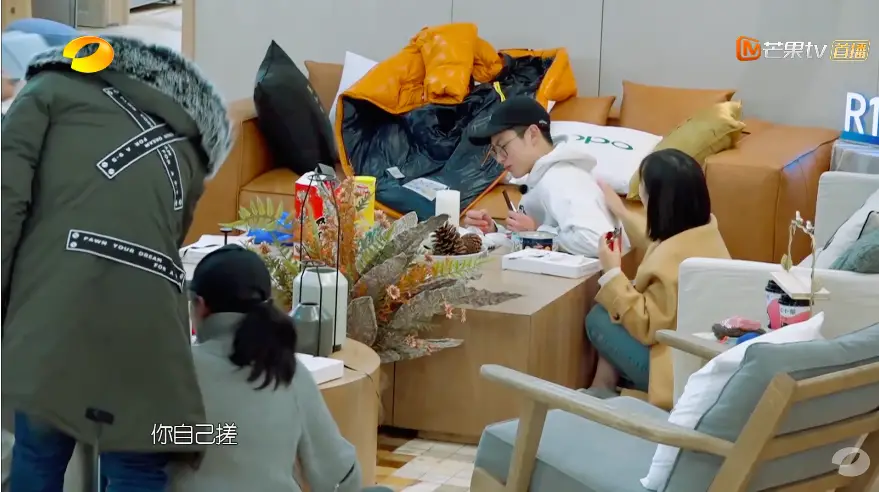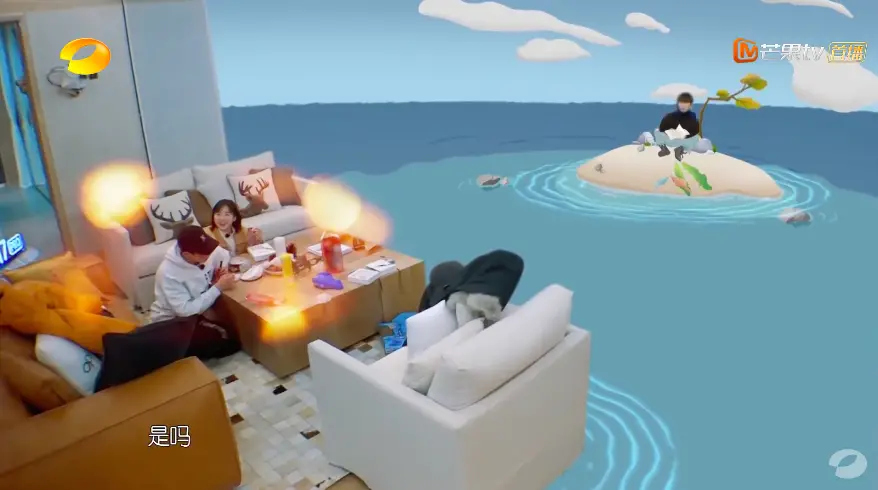 "The Inn 2" Episode 7 Highlights: Dylan Wang Gets Emotional Talking About His Mother
The four of them then decide to play a game 2 vs 2.  Shen Yue and Philip Wu are on the same team while Dylan Wang and Kido Ma are on the other.  Philip Wu goes to wash his hands.  When he comes back, he sees Shen Yue and Dylan Wang are already playing.  He is shocked as they were supposed to be playing teams.  He sits down by Shen Yue and asks her, "We're playing 1 on 1?" She replies, "He (Dylan Wang) wanted to play a round of singles first."  Dylan Wang loses and his punishment was to "Electrify Everyone of the Opposite Sex in the Room."  He looks at Shen Yue with a flirtatious look, but Shen Yue quickly waves her hands and says, "I don't want it." with a disgusted face. 
"The Inn 2" Episode 5 Highlights: Philip Wu Gets Mistaken for Karry Wang Junkai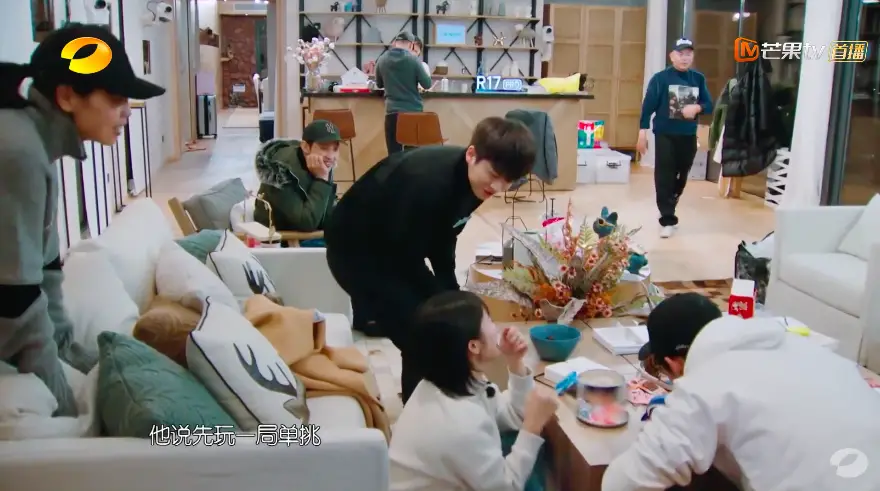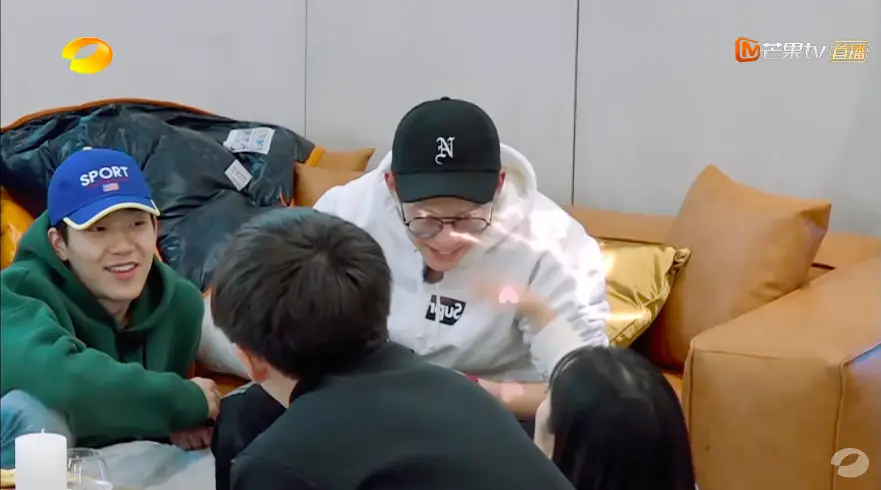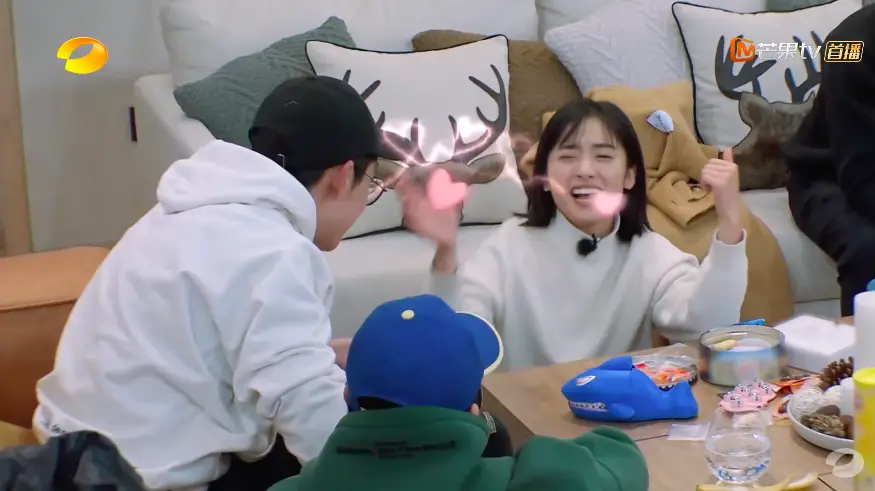 "The Inn 2" Episode 3 Highlights – Part 1: Chen Xiang Returns to The Inn
"The Inn 2" Episode 3 Highlights – Part 2: Kido Ma Breaks into Tears, Shen Yue Arrives in Next Week's Episode
The first round starts with 2 vs 2.  Philip Wu loses and his punishment was to mimic a model walking the runway.  The next round, it comes down to two teeth left and Philip Wu loses again.  The punishment is for him and Shen Yue to dance.  Shen Yue asks why she has to dance.  Dylan Wang says she and Philip Wu are a team.  Philip Wu and Shen Yue awkwardly dance in the middle of the room with no music while Kido Ma and Dylan Wang are laughing at them. 
"The Inn 2" Episode 2 Highlights: Philip Wu Gets Red Talking About Shen Yue, Myolie Wu Comes to Volunteer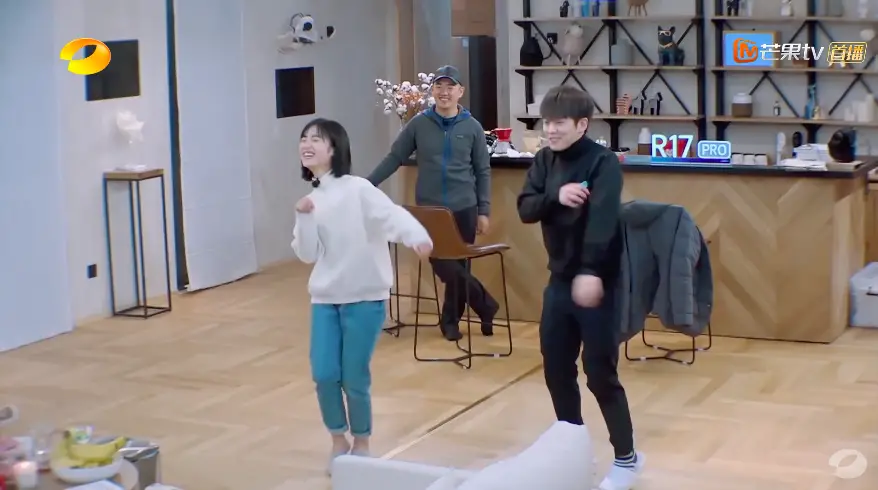 Philip Wu then decides to arm wrestle against one of the guests, shocking everyone.  However, it ends up being Kido Ma and Philip Wu in the first round.  Philip Wu beats Kido Ma instantly and everyone is floored.
"The Inn 2" Episode 1 Highlights: Dylan Wang Wants to Introduce Shen Yue to Philip Wu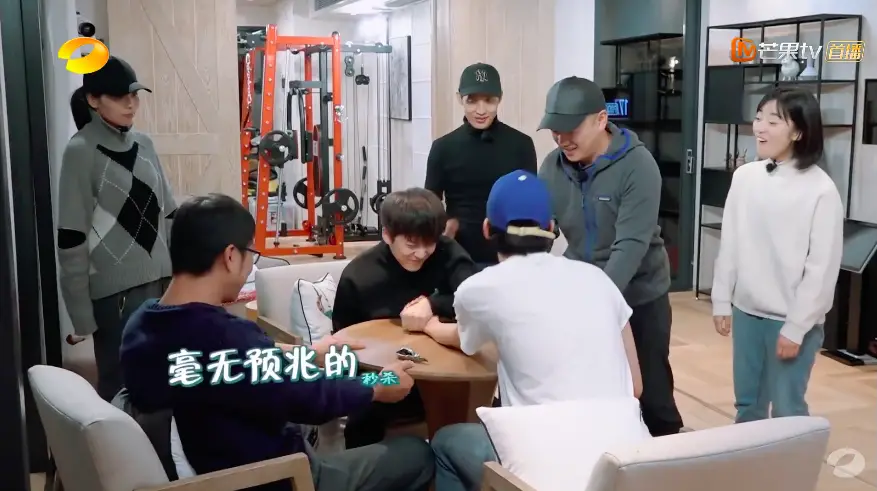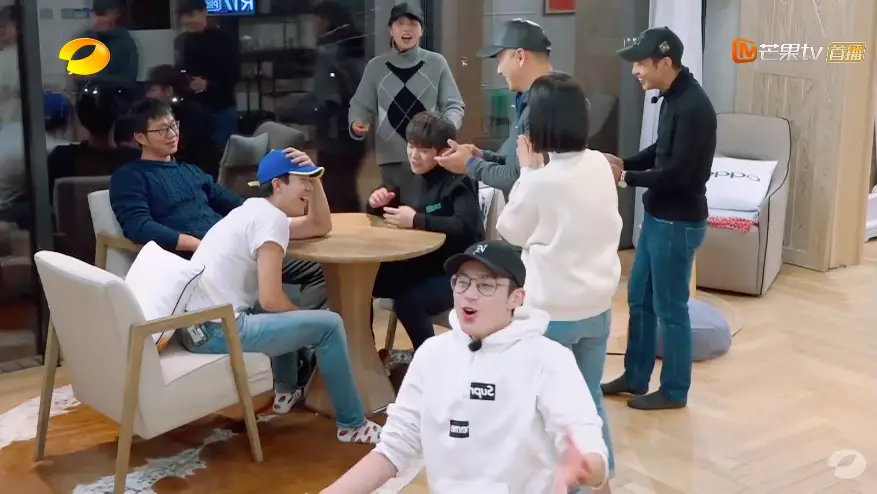 Lai Kuan Lin and Shen Yue Rumored to be Starring in Chinese Remake of "Crazy Little Thing Called Love"
Dylan Wang then decides to challenge Philip Wu.  Instead of using the hands, the two use their wrists to wrestle.  In the end Philip Wu wins again.  They decide to go another round using their hands.  Once they start, Dylan Wang immediately says, "No, no, I can't." leaving Philip Wu undefeated.